As four candidates vie for three open seats on the Monona Grove School Board this spring, the Herald-Independent asked candidates some important questions to help community members get to know the names on the April 6 ballot.
Incumbents Loreen Gage, Andrew McKinney, and Eric Hartz are joined by newcomer Chris BonDurant on this spring's ballot.
Tell us about your educational and professional background.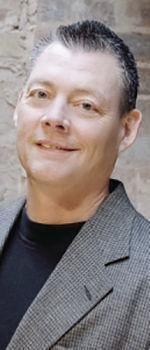 BonDurant: 1984 Graduate of Monona Grove High school and two year technical diploma from Madison College. Journeyman machinist and owner of Home Ready Maintenance and Repair.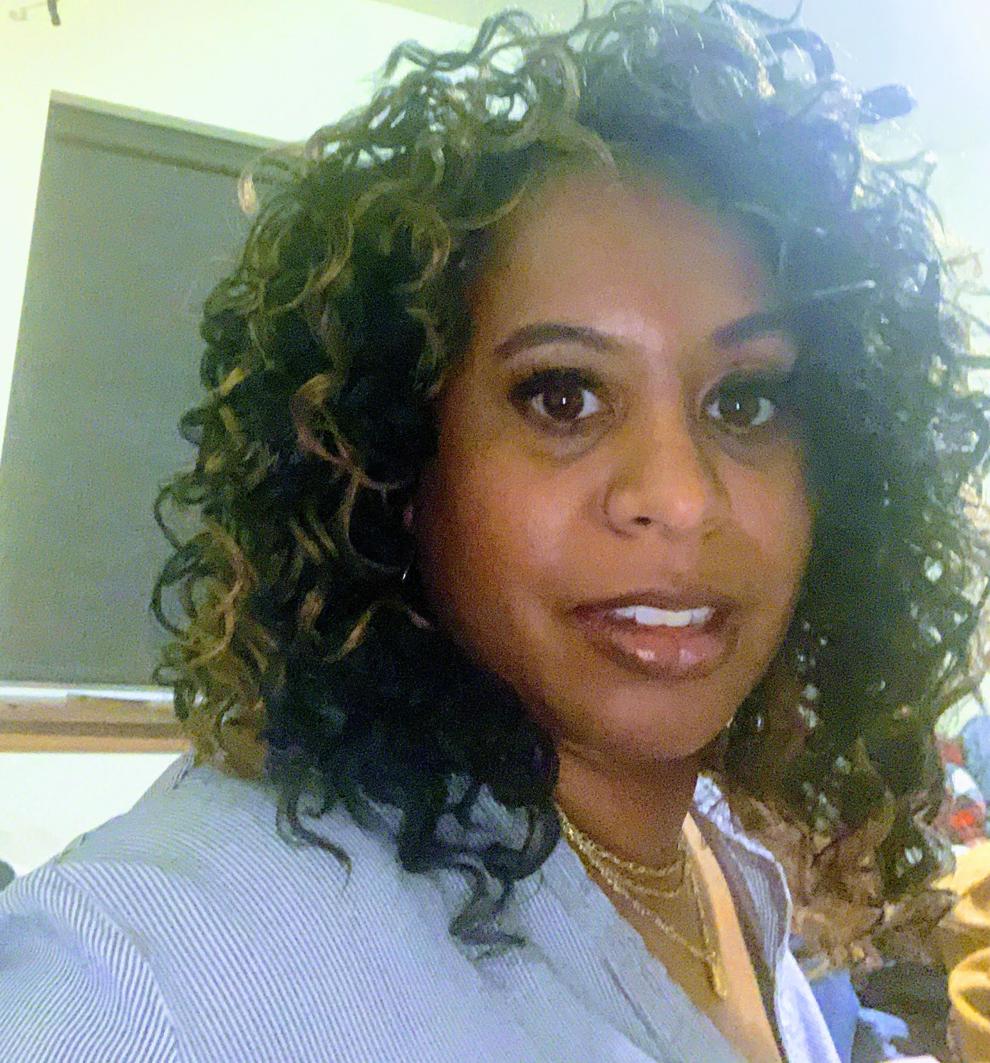 Gage: I have been a resident of Cottage Grove since April of 2019. I moved here from Milwaukee, Wisconsin to work for Housing Initiatives, Inc., serving as the Client Services Director. I create strategies and solutions to help over 200 individuals that were formerly homeless, suffering from mental illnesses. I hold a B.A. in Communications, from UW-Parkside and a M.A. in Human Services from Springfield College. I am the mother three beautiful daughters, who attend schools in the district. My oldest daughter is an honor student that will be a graduating senior in the class of 2021. I have extensive experience in working in urban communities and working with disadvantaged youth and students with mental and physical disabilities. I served as a special education teacher for over 15 years working in the Milwaukee and Chicago Public Schools System. I also owned and operated a mortgage brokerage business for several years in Milwaukee, helping individuals in impoverished areas to qualify and purchase homes.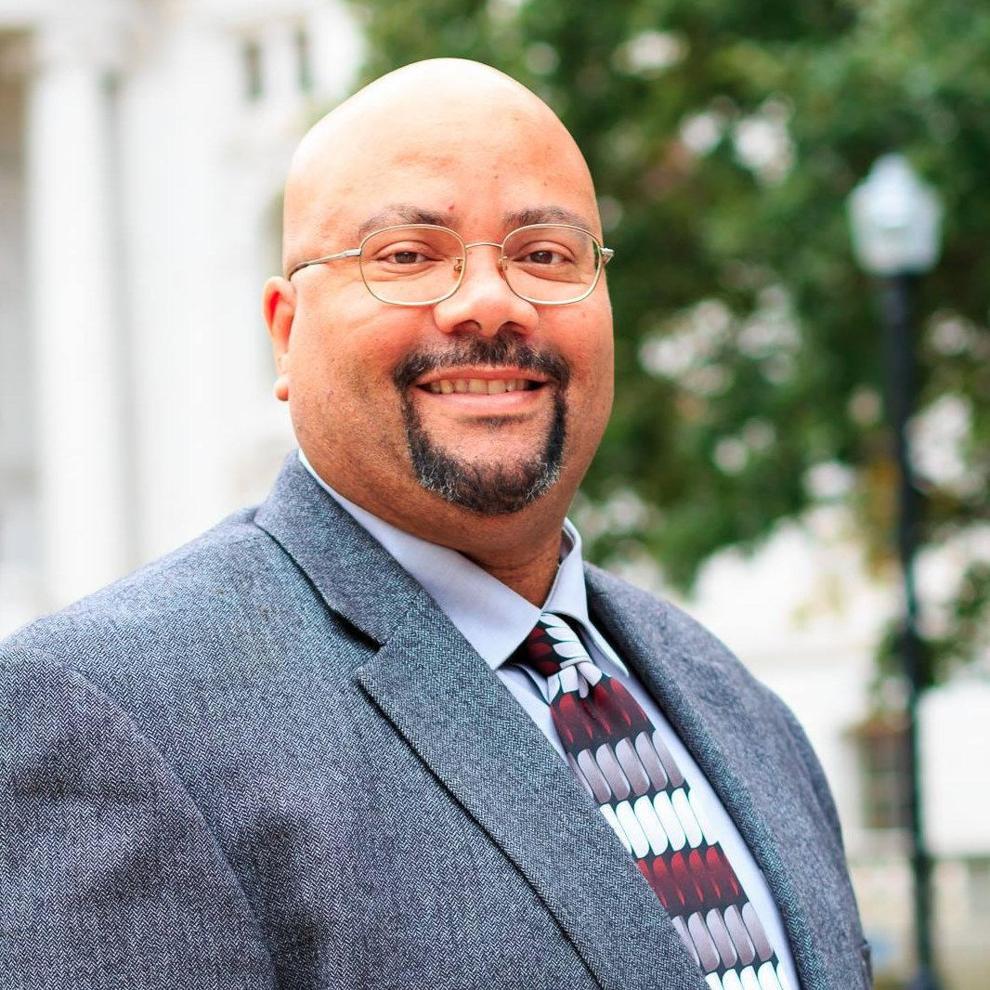 Hartz: I have a doctorate in Educational Leadership and a Masters Degree in Special Education and have been teaching for the last 20 years. I created a post secondary transition program for the Madison Metropolitan School District and Madison College and am currently the coordinator of that program. In addition I teach part time college readiness classes at Madison College for incoming freshmen. I spent my early teaching career as a cross categorical teacher in Stoughton and Madison Memorial High School. I am a lifelong musician and continue to be actively involved in the Madison local music community.
McKinney: I have held professional positions such as: Program Manager, Case Manager, Resource Specialist, Assistant Director and Adjunct Instructor, primarily at institutions of higher education, K-12 and community-based agencies. I am a veteran who has served for six and half years on active duty in the military (Army) during the Gulf War. I'm also a volunteer coach for various sports in Cottage Grove and I served on the Board of Directors for Dane County Credit Union. I also ran as a candidate for the district 16 state senate. For entertainment, I work as an Emcee and Disc Jockey for many events.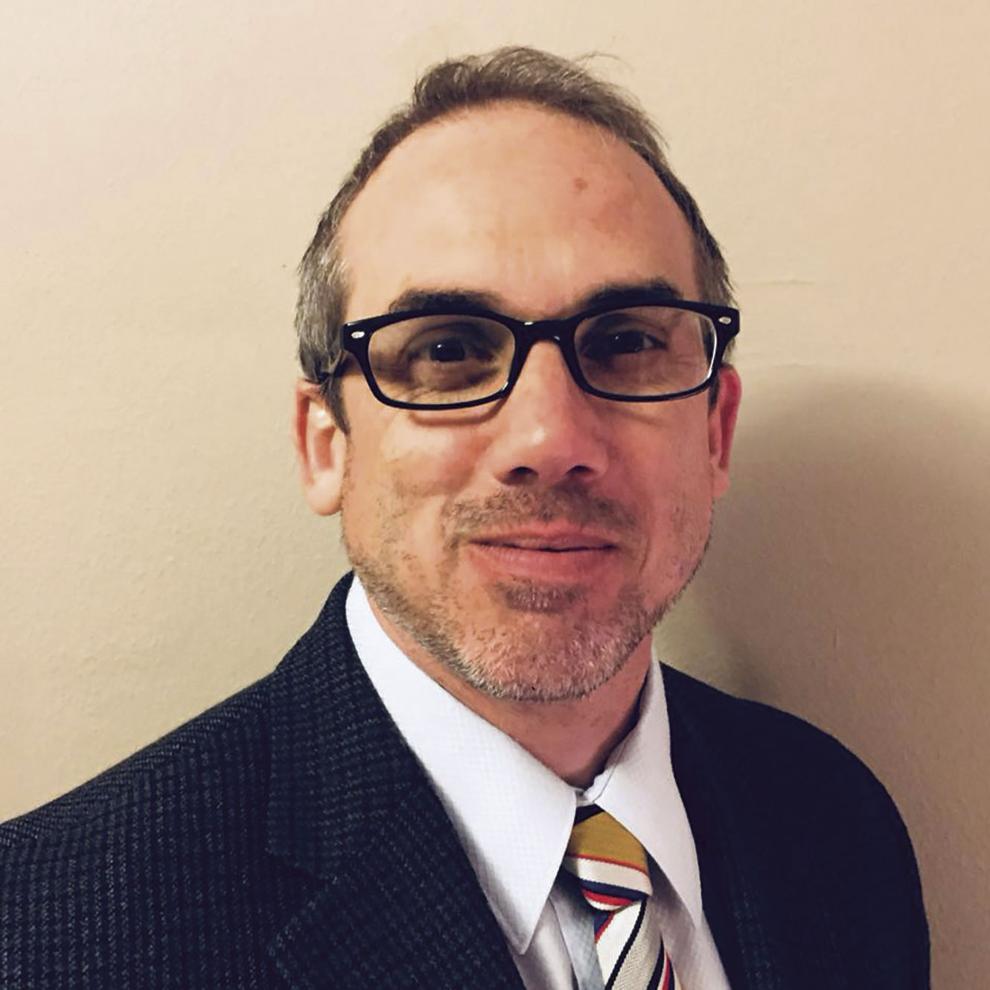 Have you ever served on a school board or other elected position? If so, when and in what capacity?
BonDurant: Parish Council at IHM for 3 years.
Gage: This has been my first elected position.
Hartz: Yes, I am finishing my first term on the Monona Grove School Board.
McKinney: I am rerunning for the Monona Grove School Board. I currently serve as President of the Monona Grove School Board.
What are/would be your main goals as a school board member?
BonDurant: Moving the district in a positive direction, building community, and getting kids more involved in all aspects of school.
Gage: As an advocate for the broader community, I want to hold our district accountable and ensure that our mission and vision really guide our work to address needs of all students. I will continue to advocate for additional tools and resources for our specialists to provide for support in mental health, special education, and homelessness. I want to ensure that students in various protected classes have a safe space to voice their concerns. I want to ensure rigor in all our classes to prepare all students for college and/or the workforce. Lastly, I want to ensure that our teachers' voices are heard, and they are included in the decision-making process.
Hartz: It is hard to prioritize any other goals during a pandemic than re-opening our schools. The number one goal will be to safely get us back to full day in person learning while keeping a hybrid and online option. I also hope to continue as chairman of the Teaching, Learning, and Equity Committee and continue to serve on the personal committee. In addition, issues such as equitable education for the entire student body and fair pay for our teachers are on-going goals that need solutions.
McKinney: Continue to attract, diversify and retain highly qualified teachers and staff. Continue to improve our programming (post COVID-19) for students to succeed in their challenges for post-secondary paths. Continue to service the needs for low income, single parent homes, homeless students, low wage teachers and safety in schools, mental health, equity and equality that lacks in the community and district.
What makes you the best candidate for a spot on the school board?
BonDurant: I bring a diverse point of view through my life experiences and raising my three kids who have been a part of this community which has made me want to become more involved to help all students.
Gage: My background is in special education and social services, two impactful areas in public education at MG. As a former teacher and parent, I understand the issues that impact schools today. I understand the need for teachers' voices to be heard by administration. I am the best candidate because I have the ability to be patient and listen to both sides of an argument, the ability to be objective when making decisions, and as a single parent I can relate to families facing financial hardships, and can advocate for students and families.
McKinney: In my first three years I have accomplished the following:
-Served on the Teaching Learning and Equity Committee.
-Served as Vice President and serving as the President two years in a row.
-Helped negotiate a fair new teacher contract that includes a modest pay raise for staff to attract and retain highly qualified teachers.
-Voted to pass a new referendum in 2019 to build a new elementary school, renovate Winnequah and Cottage Grove Elementary Schools, renovate and expand GDS cafeteria.
-Worked closely with the superintendent with safely opening in person learning for students following Dane County Public Health Guidelines.
-Improving my leadership skills by attending WASB events.
-Worked with parent equity groups to improve students of color learning and safety in the district.
For my second term I have and will continue to have better opportunities to serve our students, staff, communities and families. Please vote for me on April 6, 2021 to serve the school district and my community.
Hartz: My previous education experience helps as a board member, but it is not the qualification that makes me a good board member. I would rate my previous 3 years of experience on the school board as the most valuable qualification to effectively address issues such as race and equity, the re-opening plan during the pandemic, facilities improvement, and maintaining highly qualified teachers in the Monona Grove School District. In my first three years, I have accomplished the following agenda items that demonstrate my experience as a school board member and candidate:
-Started and chair the Teaching Learning and Equity Committee.
-Served on the Personal Committee, helped negotiate a fair new teacher contract that includes a modest pay raise for staff to attract and retain highly qualified teachers.
-Voted to successfully pass a new referendum in 2019 to build a new elementary school and renovate Winnequah Elementary School.
-Voted to safely open in person learning for students following Dane County Public Health Guidelines.
-Successfully proposed to lower fees for incoming freshman Jump Start.
-Held listening sessions for the public for information about online learning.
-Requested and voted for a plan for winter sports to play outside of Dane County.
What do you see as the main problem in the district right now, and what would be your plan to fix it?
BonDurant: The pandemic has changed a lot of things moving forward. The first thing is to get teachers in the schools so the kids can go back. Another issue is the school district and the community need to work together to build pride in the schools and a closer look needs to be taken at expenses to keep taxes down for the community.
Gage: Our district should continue to work on fixing the disparities in student achievement. My plan is to utilize our advisory groups at the secondary level for feedback from students. Allow for time in the school day so that teachers should collaborate with our student services and support staff to determine best practices, as well as regularly meet students on a 1:1 basis. Academic data needs early and ongoing analysis to address issues early on. We should provide forums and safe spaces for students to openly share their feelings about school and provide ongoing communication to families. We should utilize district funds to create an after-school program that offers an array of programs for academic social-emotional needs.
Hartz: The main problem for 2020/2021 will be to find a way to safely get our students back into the school and participate in face-to-face learning, as well as other school activities like athletics and music as soon as possible. I am committed to work on this as my number one priority considering the health and safety of students and staff. This is not a problem that has easy solutions considering the complexity of the issue. As a board member my role is to listen to my constituents and advocate on their behalf, taking into consideration the best interest of the Monona Grove students. The Monona Grove School District currently has a hybrid model re-opening plan. I support re-opening schools safely and the option to continue online learning, as well as developing a four to five day a week full day or hybrid learning plan for in person learning.
McKinney: Racial disparities that exist in child poverty rates, educational opportunity, infant mortality rates, homeless student rates, and other issues facing the Monona Grove School District needs to be reduced quickly. Improvement of mental health and homelessness in the community of low income, single parent homes and students. Expansion of programs to provide our students and staff with treatments, daily assistance and increase the amount of community resources. Also, helping to build that bridge between families and the school district to create trust within the community. I want to introduce and support policies to expand and strengthen our school district which connect neighborhoods into classrooms to strengthen families.