Senior midfielder/forward Jordan Davis-Troller and senior defensive midfielder Owen Dziedzic headlined a group of Silver Eagles selected to the Badger-East All-Conference team.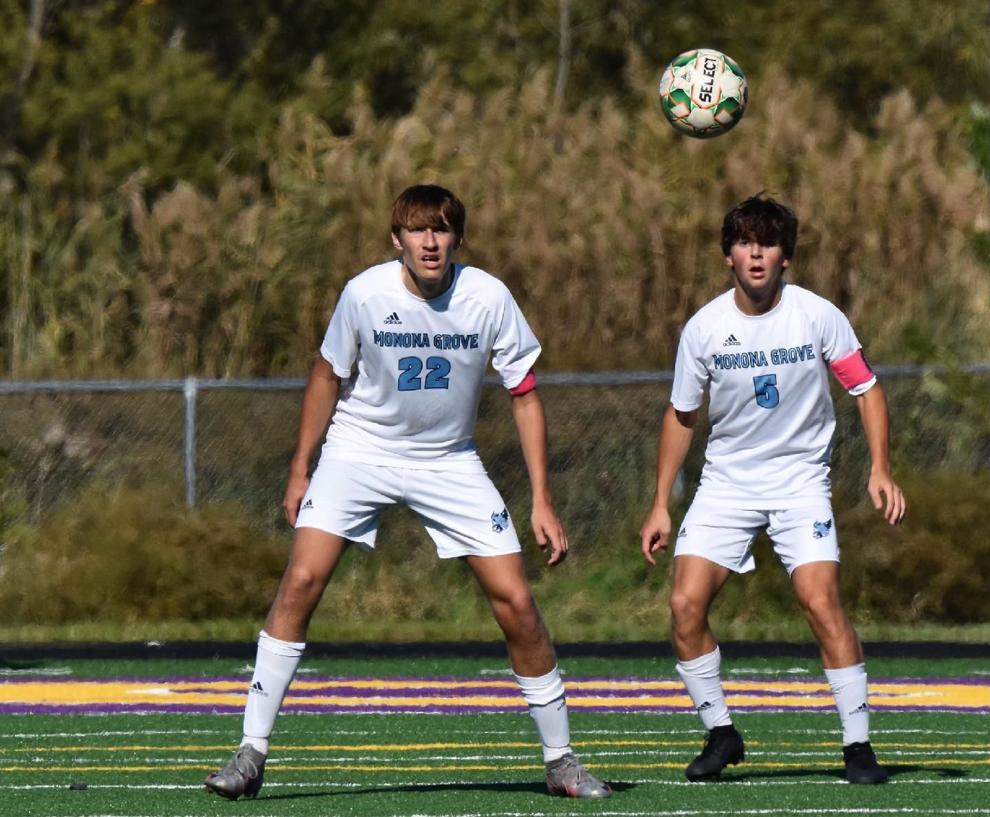 Davis-Troller, a first-team selection and team captain, had seven goals for the Silver Eagles. Dziedzic, also a first-team selection and team captain, helped the Monona Grove defense improve throughout the season, only conceding 20 goals in their final 11 games.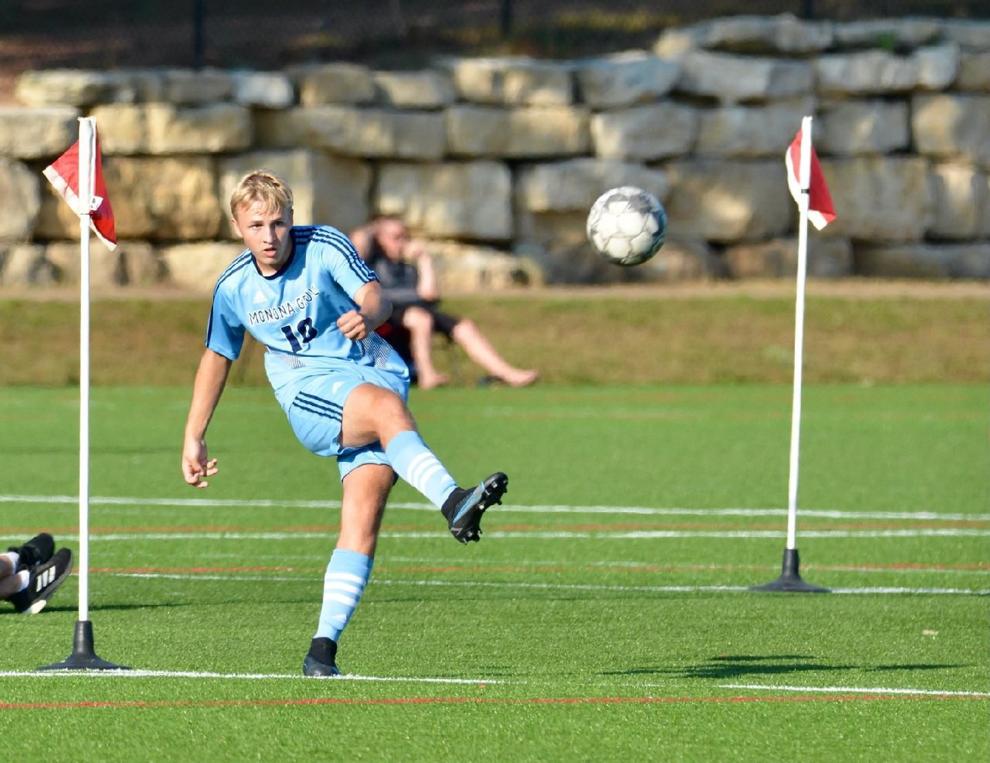 Junior forward Nathan Haberli was the team's leading scorer with 11 goals scored, earning second-team honors. Earning second-team honors was senior defender and team captain Isaac Cram.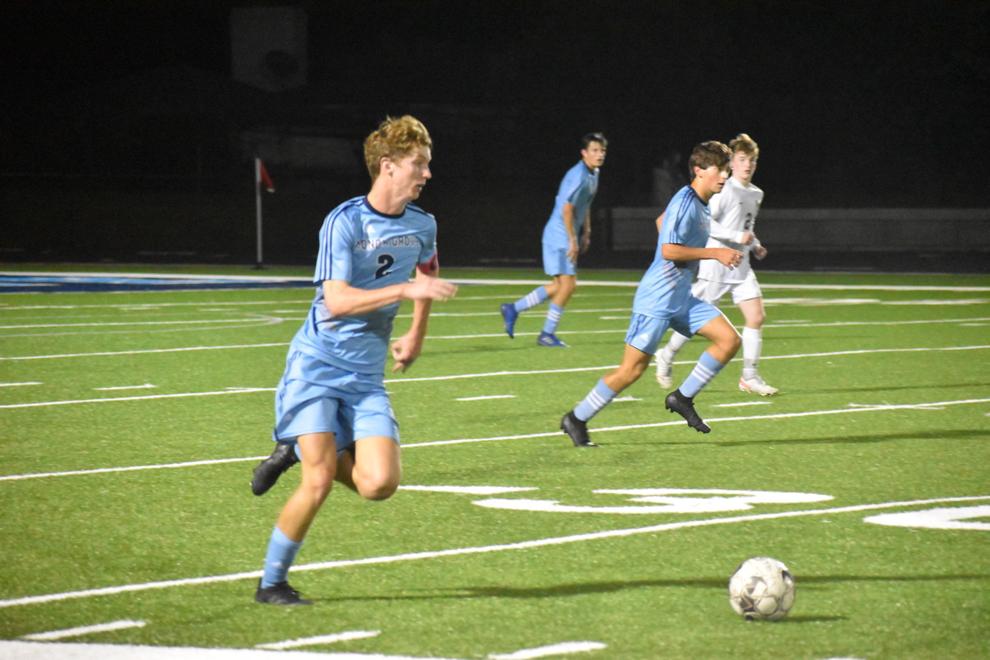 Honorable mentions for all-conference include senior defender Carter Ryan and junior midfielder Ben Zielke, who scored five goals.