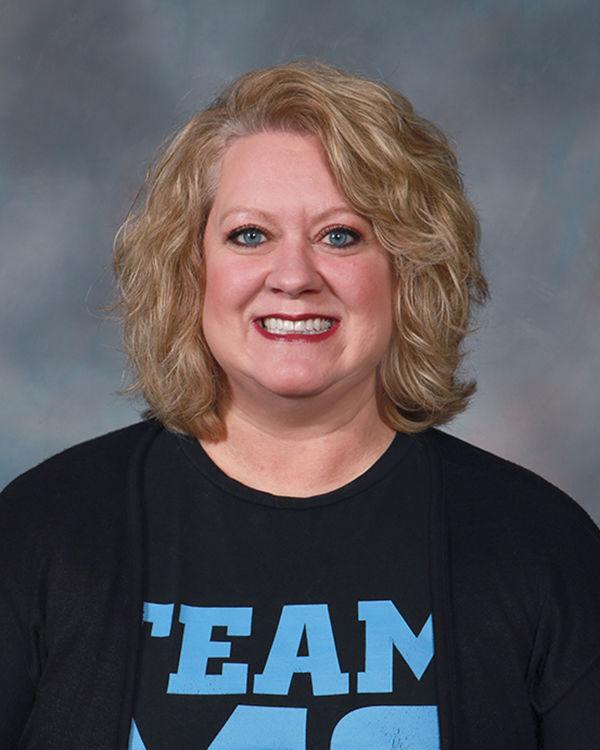 Life has come full circle for Monona Grove teacher Amy Magnor.
A 1984 graduate of Monona Grove High School, Magnor remembers her earliest years in a classroom as a kindergartner at Nichols School, where her teacher, Mrs. Nimmer, became her inspiration to teach.
"When I was in kindergarten at Nichols School, my teacher was Mrs. Nimmer, and she was just so amazing… I thought right away, like, 'wow, this is what I want to do,'" Magnor said. "I was really fortunate that since kindergarten I've known what I want to do."
Magnor said after long days spent learning in Mrs. Nimmer's classroom, she'd head straight home and play schoolhouse games, transforming her bedroom into a classroom for stuffed animals.
After graduating from Monona Grove High School and eventually graduating from college with a teaching degree, Magnor moved to New Mexico, where she taught second grade. She described her years in New Mexico as formative for her career, a time when she was introduced to new cultures and people.
"In New Mexico… I got the opportunity to be the minority, and know what that's like, and learn about different cultures," Magnor said of her time at the predominantly Native American and Latinx populated school.
Yet, Magnor said she couldn't ignore a thought that had long been in the back of her mind: she wanted to come home.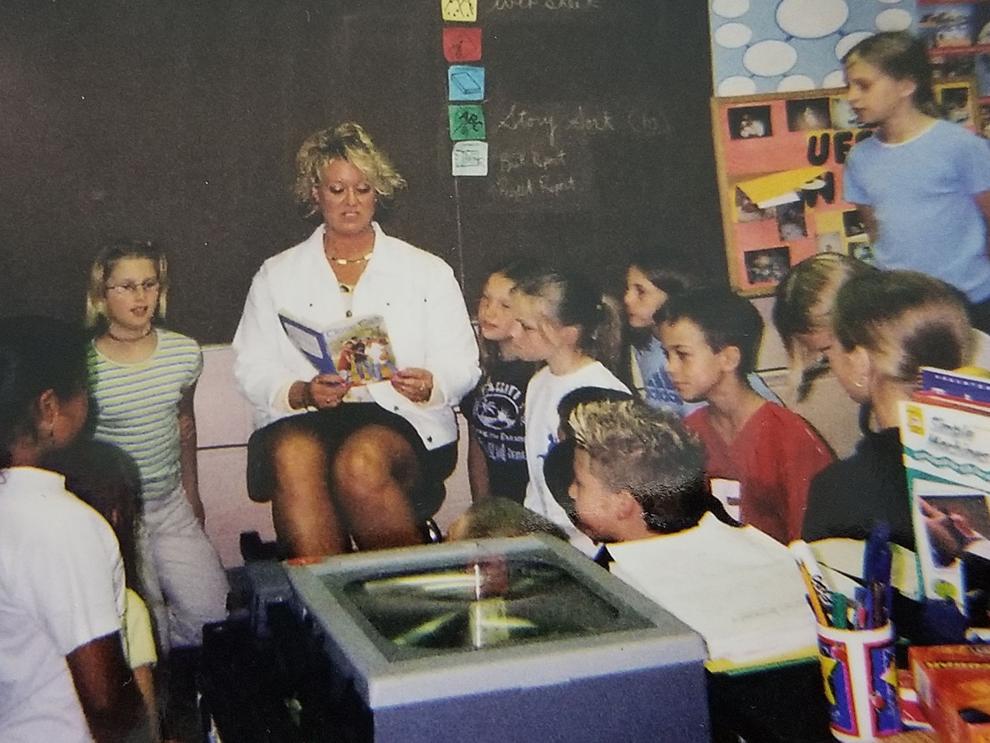 In 2000, she found her way home. Magnor landed a job teaching third grade at Cottage Grove School, where she would eventually transfer to fourth grade, then 10th and 12th grade, and eventually sixth grade, where she'll now retire at the end of the 2020-21 school year.
Magnor described her decision to retire as "hard" and "bittersweet," saying she wouldn't trade her students for anything but, after a 30 year career, she's realized it's about that time to start a new chapter.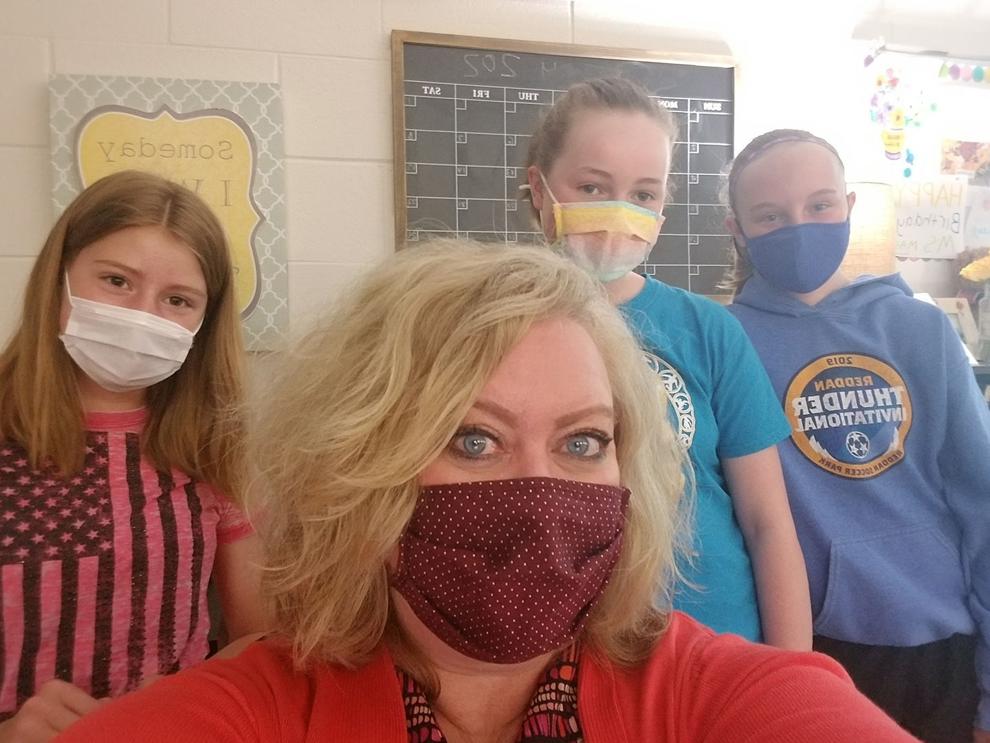 Interacting with her students every day is what Magnor said she'll miss the most as she transitions into retirement, and it seems her students will miss her just as much. In 2016, Magnor's students voted her Best Teacher in the annual Best of Monona contest.
Admittedly not one who particularly enjoys the spotlight, Magnor said she accepted the award on behalf of every Monona Grove teacher.
"When I accepted that award, I really wanted it to be about all of the teachers," she said. "I see what my coworkers give of themselves each day and the countless hours working to do what's best for our students, and so I felt like I needed to accept it for every teacher."
Kristen Langer, principal at Glacial Drumlin School (GDS), the building Magnor will retire from, said it's that selfless temperament of Magnor's that the district community values so highly.
"Amy is the type of teacher parents dream of for their children," Langer said. "She is caring and considerate, she teaches life lessons, yet she holds students accountable for their learning."
The way that Magnor can light up a room with laughter is what Langer says she'll miss most as the sixth grade teacher leaves GDS this year. Magnor isn't just a colleague, Langer said, but a friend.
"I am going to miss her dearly as a teacher, but also as a wonderful person and friend," said Langer.
As Magnor ties up loose ends and says her last goodbyes at GDS this month, there's one thing she said she wants her Monona Grove family to know:
"It has been a privilege to continue to know so many of my students after they have left my classroom," she said. "Even though I'm packing up my classroom, I will carry the stories created there in my heart."