The Monona Grove girls basketball team looks to bounce back this season after a 3-5 abbreviated season that culminated in a loss in regionals to Sun Prairie.
Coaching staff says one hurdle this season will be replacing Peighton Nelson, a four-year varsity player who averaged 12 points per game in her senior season last year.
"Peighton is an impossible player to replace," said Monona Grove head coach Tyler Kuehl. "Her combination of speed and skill was a unique skill set."
The Silver Eagles do return much of their scoring players outside of Nelson with senior guards Avery Poole, who averaged 9.2 points per game and, and Emily Clevidence, who averaged 6.5 points per game, returning to the lineup.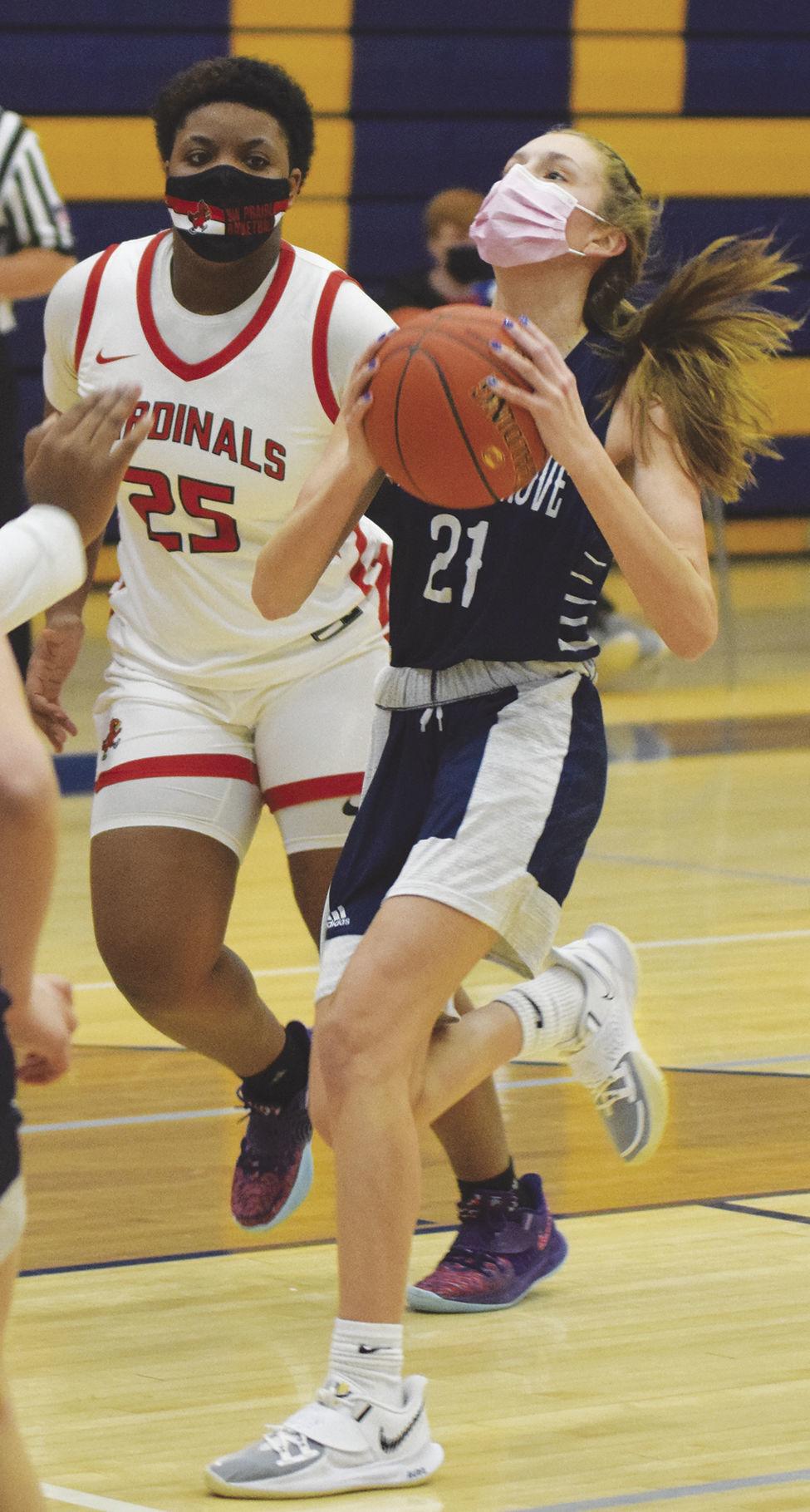 "Avery and Emily are serious threats from deep and are great playmakers," said Kuehl. "They will drive a lot of our offense this year and with both of them on the court, it puts opposing defenses in tough spots."
The fourth leading scorer also returns in junior guard Taylor Moreau. Moreau pulled in 33 rebounds, while adding 5.2 points per game.
"Taylor is a pure shooter and really exploded on the defensive end of the floor last year," said Kuehl. "She is a two-way player that will impact the game in a variety of ways."
Also helping MG will be the return of their top rebounder, senior forward Paige Hanson. Hanson led the team with 40 rebounds and recorded 11 steals. The Silver Eagles also bring back senior guard Allison Yundt and senior forward Gwen BonDurant.
"On top of that, we have a really talented group of sophomores that are poised to make an impact this year," said Kuehl.
Monona Grove opens the season at home, something the Silver Eagles only got to do one time last season, against Edgewood at 7:30 p.m. on Friday, Nov. 19.