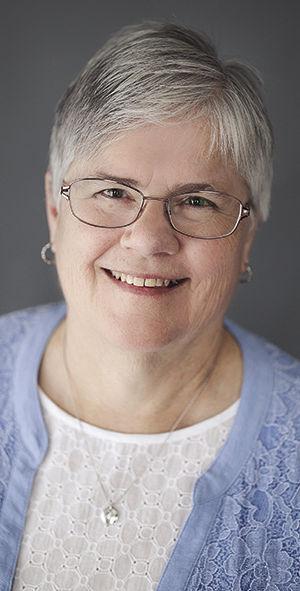 Monona Mayor Mary O'Connor has retained her position, based on initial election results from Dane County.
Results are not yet official, but with both Monona precincts reporting, O'Connor received 1,645 votes, 57.1% of the votes. Challenger Kristie Goforth, a current city councilor, received 1,233 votes (42.8%).
"Thank you to all of you who supported me along this exciting journey! I knocked 800 doors and had so many amazing conversations. I hope my work ethic, integrity, and heart showed. I was committed to running a positive campaign no matter what was thrown at me," Goforth wrote on Facebook Tuesday night. "I want the best for this city and will continue to work hard to represent you. I did this for my kids and our future generations because debt has to have a plan. I do believe Monona is changed for the better due to my campaign. We started a movement towards improved representative government. I hope you'll be engaged and look forward to seeing you there."
O'Connor has served as Monona's mayor for four years.
Initial election results point to a clean sweep for Monona City Council incumbents Doug Wood, Nancy Moore and Kathy Thomas.
Six names were on the ballot, with three available seats.
In initial results, Wood led all vote-getters with 1,645 votes (22.1%). Kathy Thomas was next with 1,589 (21.4%) and Nancy Moore received 1,473 votes (19.8%).
Challengers Patrick DePula, a former Dane County Board member and the owner of Salvatore's Tomato Pies, received 1,326 of votes (17.9%), based on initial results. Nadia Dominguez, an educator and founder of e2studio.
Dominguez thanked her supporters on Facebook Tuesday evening.
"It has been quite a ride. I went against the grain...I did not stay in line or keep my mouth shut. Despite myself, you supported me," she said. "Thank you and best wishes to you and the city we call home, Monona!"
Alex Allon received 181 votes (2.4%). Allon suspended his campaign shortly after the ballot was finalized and urged voters not to vote for him.