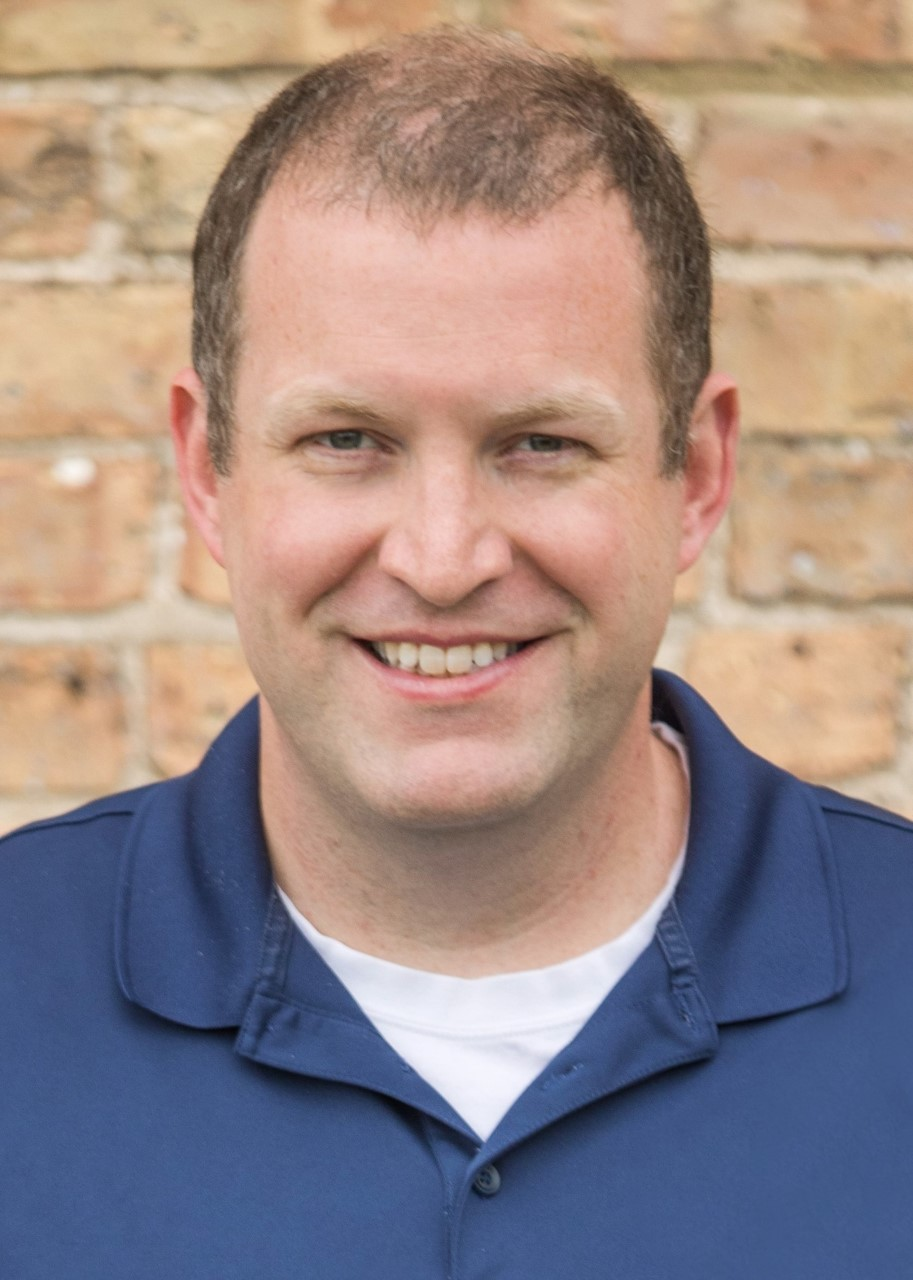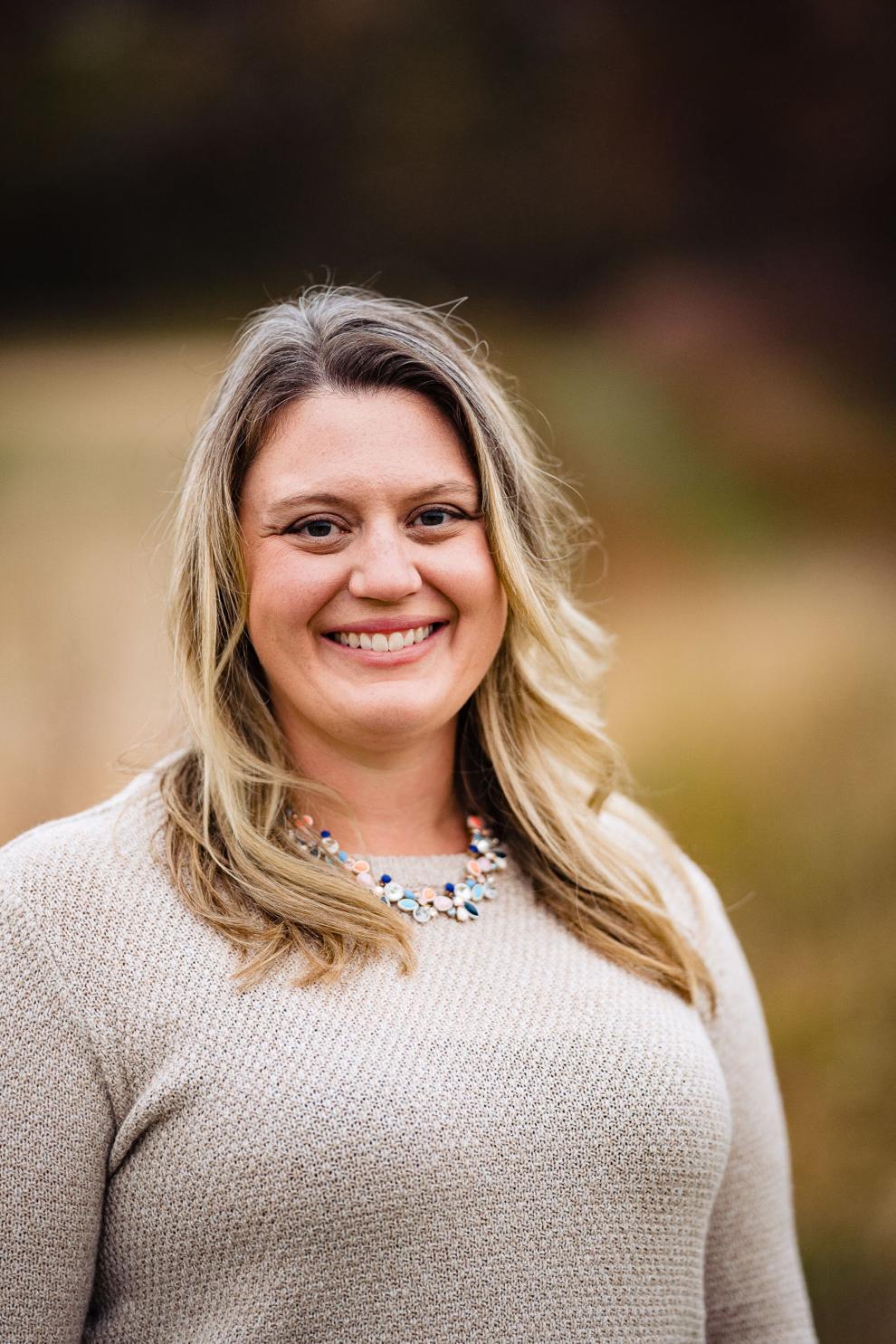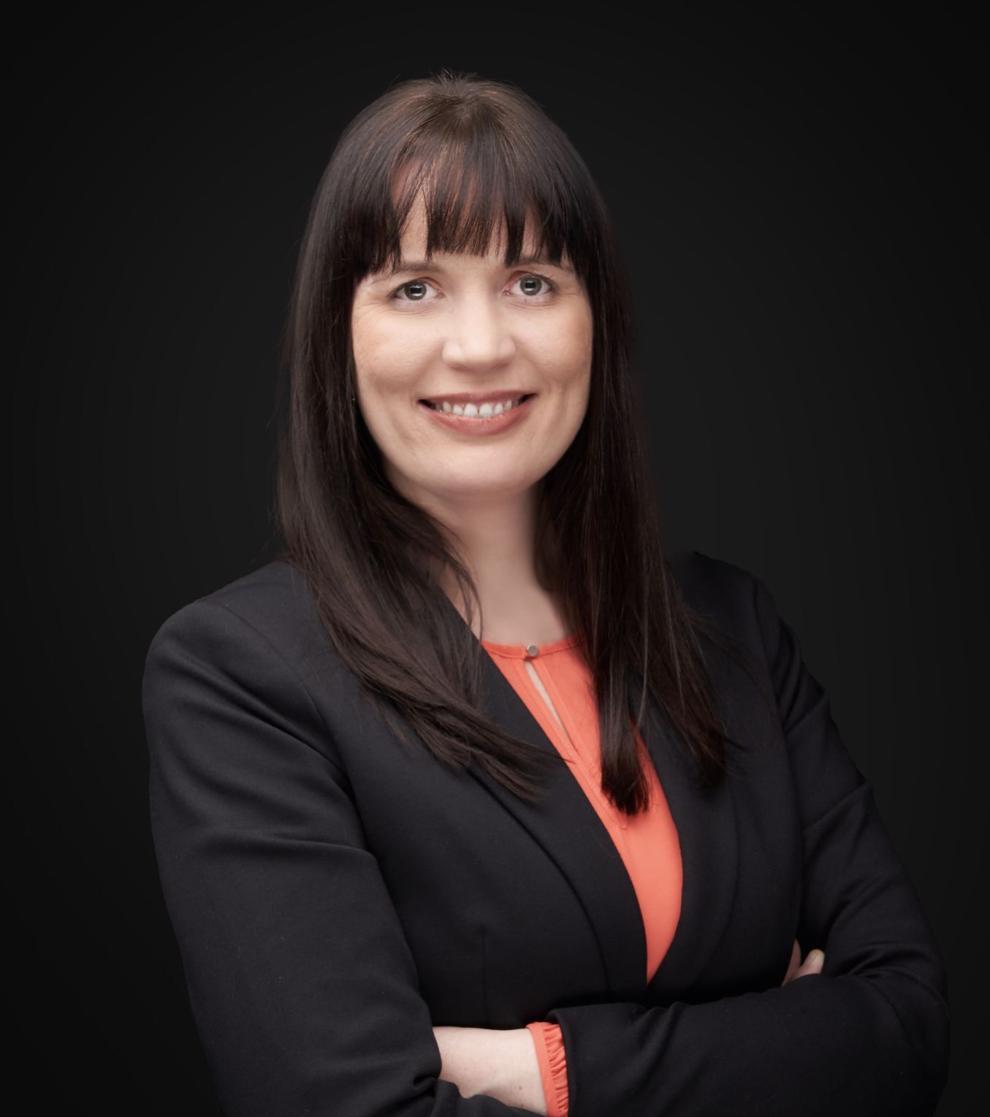 Heidi Murphy, David Peterson and Sarah Valencia were elected to the Cottage Grove Village Board in Tuesday's election.
Peterson looks poised to join incumbents Murphy and Valencia on the board after receiving 774 votes (27.6%) in the initial, unofficial totals. Murphy led all candidates with 787 votes (28.0%) and Valencia received 769 votes (27.4%).
Peter Doll was not elected after receiving 461 votes (16.4%).
The four candidates were running for three spots, with Murphy and Valencia's seats up for election and Jeff Lennberg not seeking re-election. Lennberg endorsed Murphy, Valencia and Peterson in the race.
"Thank you Cottage Grove for your vote," Peterson wrote on Facebook. "I look forward to serving with Heidi and Sarah and the rest of the board in continuing to make our village an amazing place to live."
Village President John Williams will retain his seat. He received 98.6% of the vote running unopposed.
Cottage Grove Town Board Supervisor Steve Anders survived a challenge from Andrew McKinney for his seat.
Anders unofficially received 394 votes (54.3%) to McKinney's 331 (45.7%).
Anders has served on the board since 1997. McKinney is the current Monona Grove School Board President.
Kris Hampton will remain the Cottage Grove Town Board chairperson. Running unopposed, Hampton received 98% of the vote. Mike Fonger will remain on the board as well, having received 97.9% of the vote while running unopposed.