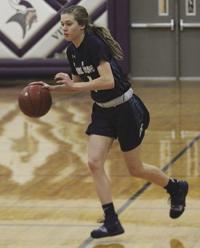 Monona Grove's Peighton Nelson and Lance Nelson and McFarland's Katie Hildebrandt, have been selected to play in an All-Star Game hosted by the Wisconsin Basketball Coaches Association.
Peighton Nelson and Hildebrandt will play on the girls Division 2 South team, which will play on Wednesday, July 14 at 2:15 p.m.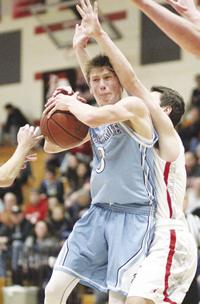 Lance Nelson will represent Monona Grove on the boys Division 2 white team, playing on Thursday, July 15 at 2:15 p.m.
Hildebrandt averaged 13.2 points per game in the 2021 basketball season. For the Silver Eagles, Peighton Nelson averaged 12 points per game.
Lance Nelson averaged 16.8 points per game for the Silver Eagles 2021 basketball season.
The All-star teams will play at Just A Game Fieldhouse located on 200 La Crosse St. Wisconsin Dells, 53965.