A Monona Grove alumna is growing new roots in McFarland.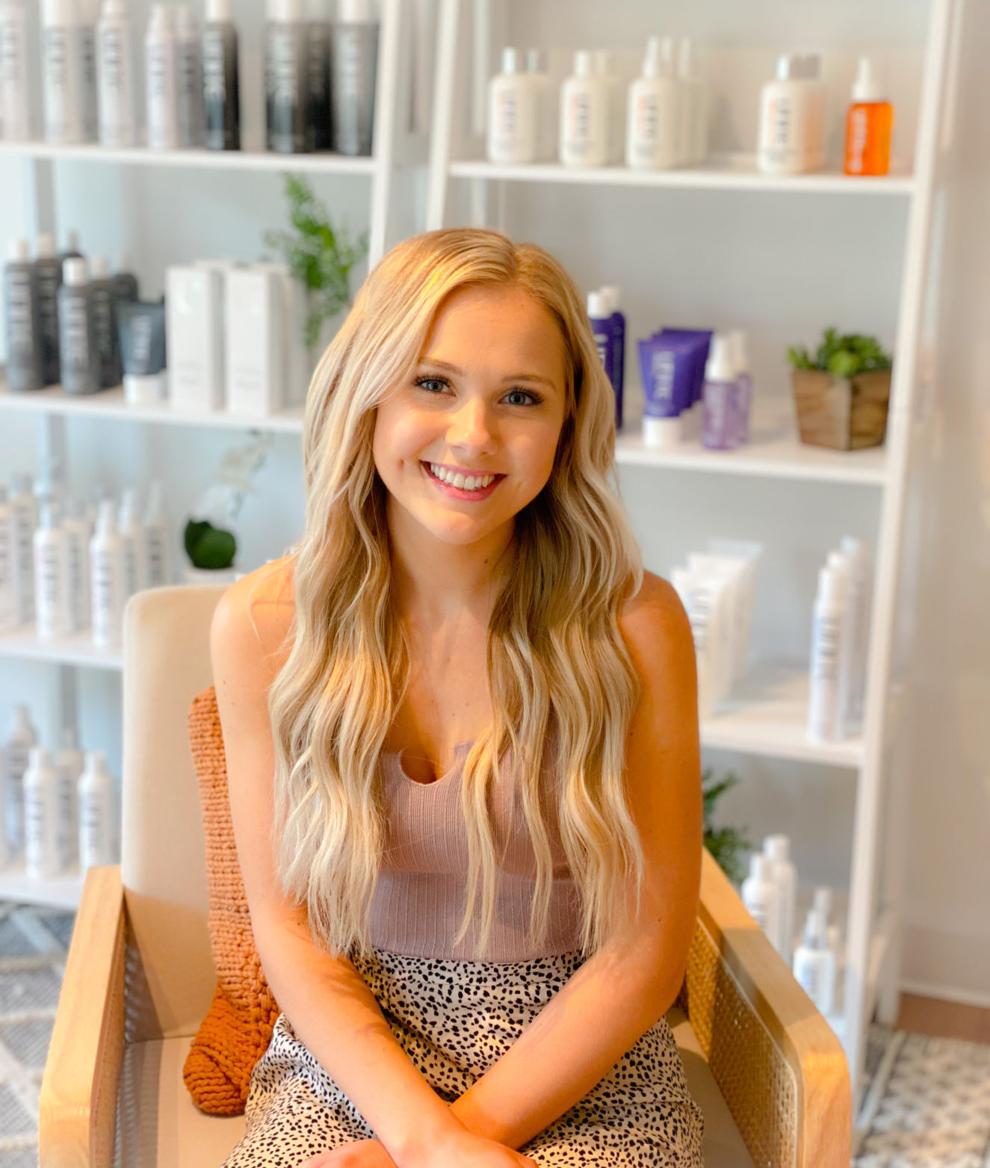 Taylor Tipton, a licensed cosmetologist and graduate of Monona Grove High School, opened a salon this month along the village's Waubesa Shores.
Dubbed Tipton Hair Co. and located at 5600 Lake Edge Road, the three chair salon provides an array of services that include cuts, colors and extensions. Tipton specializes in color and hand tied hair extensions.
By making a new home for her business in McFarland, Tipton said she's fulfilling a much-needed niche in the village.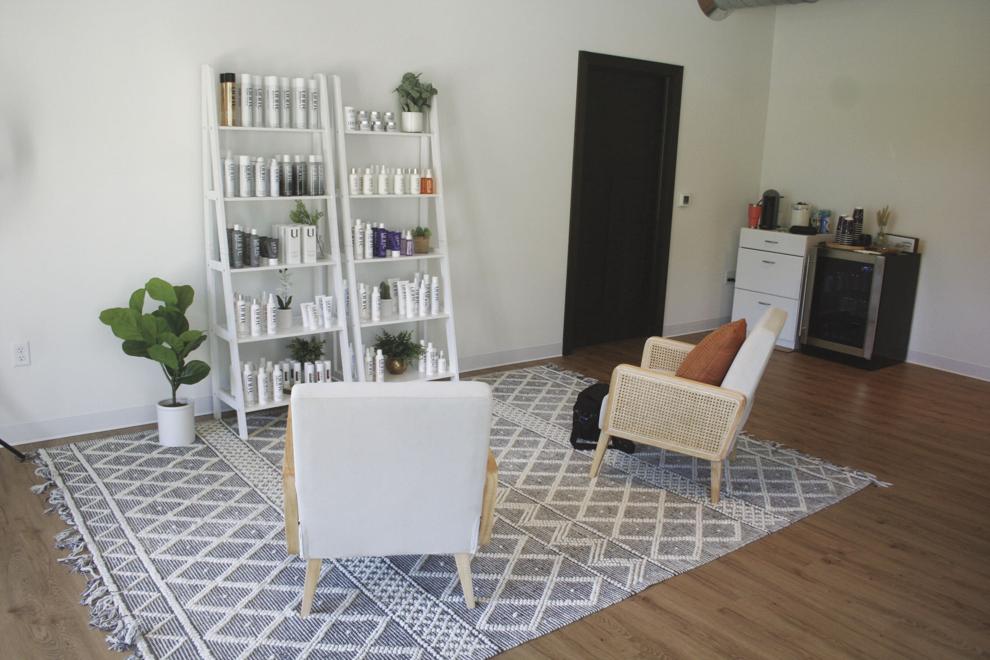 "Because I went to Monona Grove, a lot of my clients are in the Monona and Cottage Grove areas, but I felt like there's already so many salons there," Tipton said. "Yet there wasn't really anything like that here in McFarland, even though it's so close to Monona."
Although Tipton Hair Co. only unlocked its doors last week, Tipton said business has been booming. She credits that success to the rapport she has with clients.
"It's the experience," Tipton said. "I feel like I have a real relationship with my clients and it feels like they're my friends. I really care about every one of them."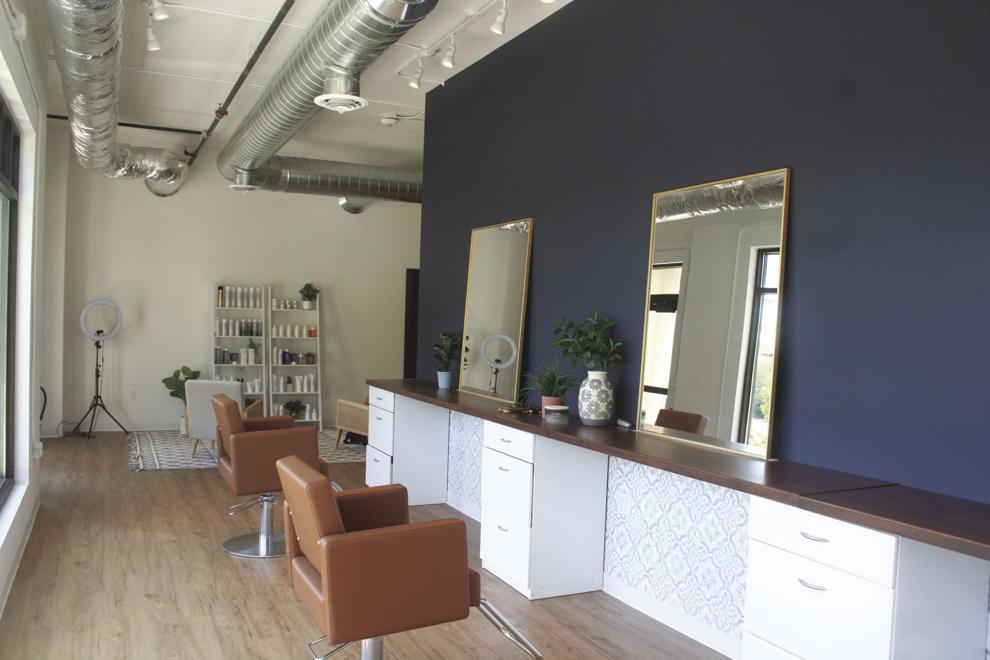 Tipton, like many high school seniors, wasn't sure what was next for her after her graduation in 2015.
Though hair care is now her passion, Tipton admitted she wasn't sure what she wanted to do in life as her last days at Monona Grove High School ticked by.
"I actually didn't apply for beauty school until my last few months of high school," Tipton said. "I wasn't really sure what I wanted to do, so I just kind of took that leap and applied."
She would go on to complete the one year cosmetology program at Madison College before renting chairs at a few local salons. Now, six years later, she's looking to rent chairs out to other stylists in her own salon.
Yet, Tipton said having her own salon wasn't always in her plans.
"I feel like I really didn't know that I wanted to do that when I was in school, or even when I was working for other salons," the former Cottage Grove resident said. "I had someone reach out to me, who I knew from a previous salon, and she offered to have me come rent out her space. I didn't really know too much about renting so she kind of took me under her wing."
Then, a global pandemic arrived. Tipton had to cease operations for nearly three months in March, April and May of 2020 as state-wide stay at home orders swept Wisconsin.
She said she felt lucky to have a new puppy keeping her company in quarantine, but she itched to get behind the chair again.
When the stay-at-home order was lifted in June of last year, Tipton rented a space in Monona before ultimately making a leap into McFarland in August 2021.
Tipton is currently taking appointments through her Instagram account (@tiptonhairco__).