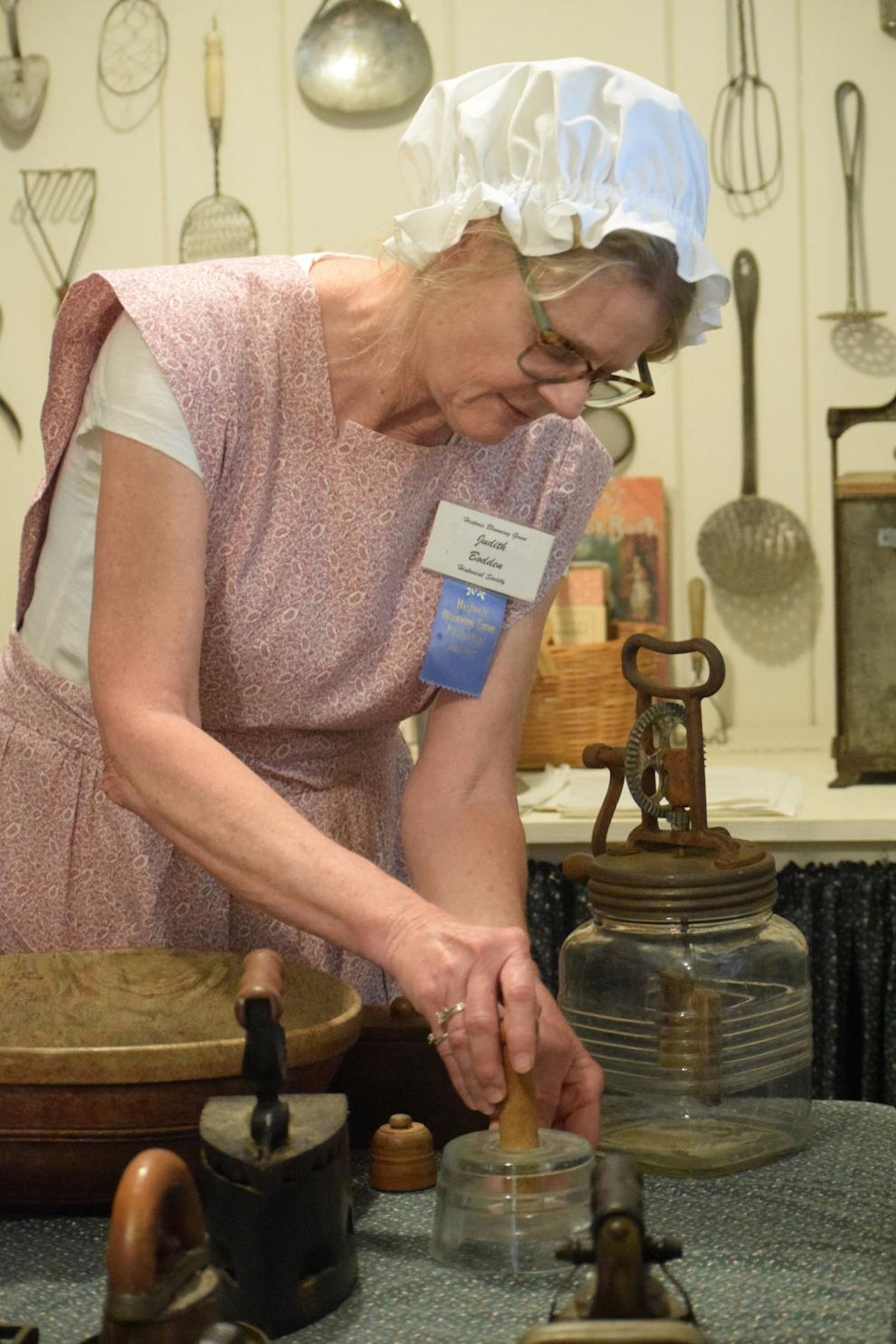 The historic Nathaniel and Harriet Dean House, on Monona Drive, received a $100,000 facelift this year, after extensive fundraising efforts by a local historical society.
The Dean House, located at 4718 Monona Drive, was constructed in 1856 by Nathaniel and Harriet Dean, two residents of the Town of Blooming Grove. Nathaniel Dean owned a dry goods store, ran a farm on the property and was involved in constructing the Park Hotel on the capitol square in downtown Madison.
The historic house is now maintained by the Historic Blooming Grove Historical Society, a non-profit that's committed to Blooming Grove, Monona and Southeast Madison history.
The historical society calls the Dean House "a center for local history research...as well as a testament to the pioneer spirit that brought people to Blooming Grove Township."
The City of Madison landmark received upgrades to its back porch this year, which included new window walls, a new cement floor, repair to the ceilings and electrical work. The construction began in November, 2020, and finished in March 2021.
The upgrades to the historic building were funded entirely by donations, historical society president Ann Waidelich said. The Historic Blooming Grove Historical Society raised more than $88,000 of the $99,516 total project cost.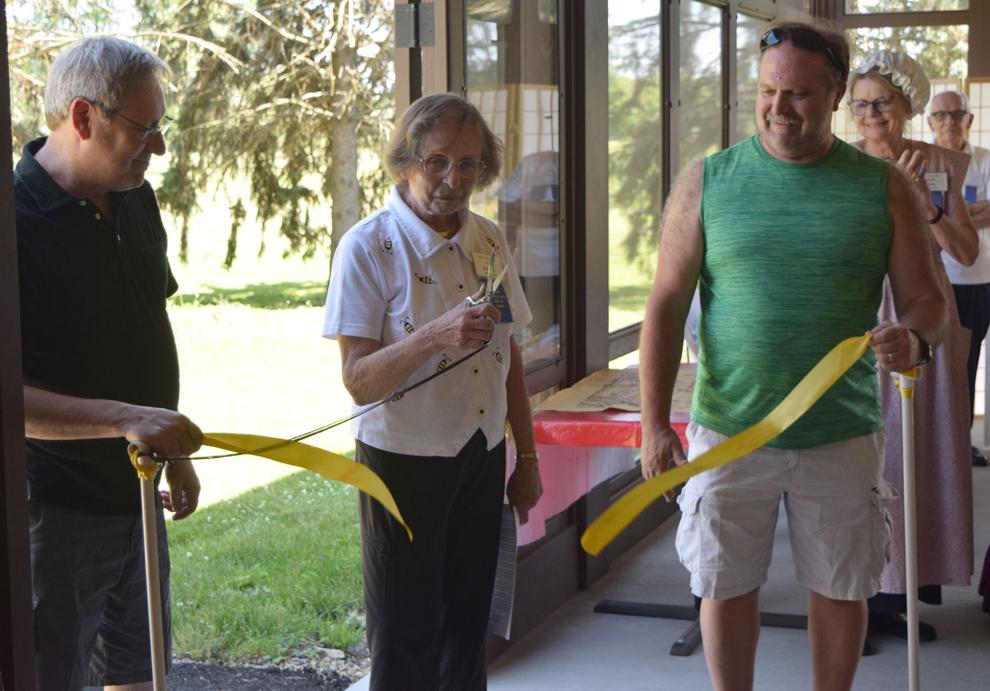 The historical society debuted the back porch upgrades at an open house on Sunday, June 13. Dressed in traditional 1800s fashion, members of the historical society gave tours of the museum, and held a ribbon-cutting for the new addition.
The Historic Blooming Grove Historical Society typically offers tours on the second Sunday of every month, at 2:15 p.m. and 3:15 p.m. Those tours are starting up again, after being paused this winter.
The group is also gearing up to host free concerts in the Dean House backyard on July 8, 15, 22, 29 and August 5.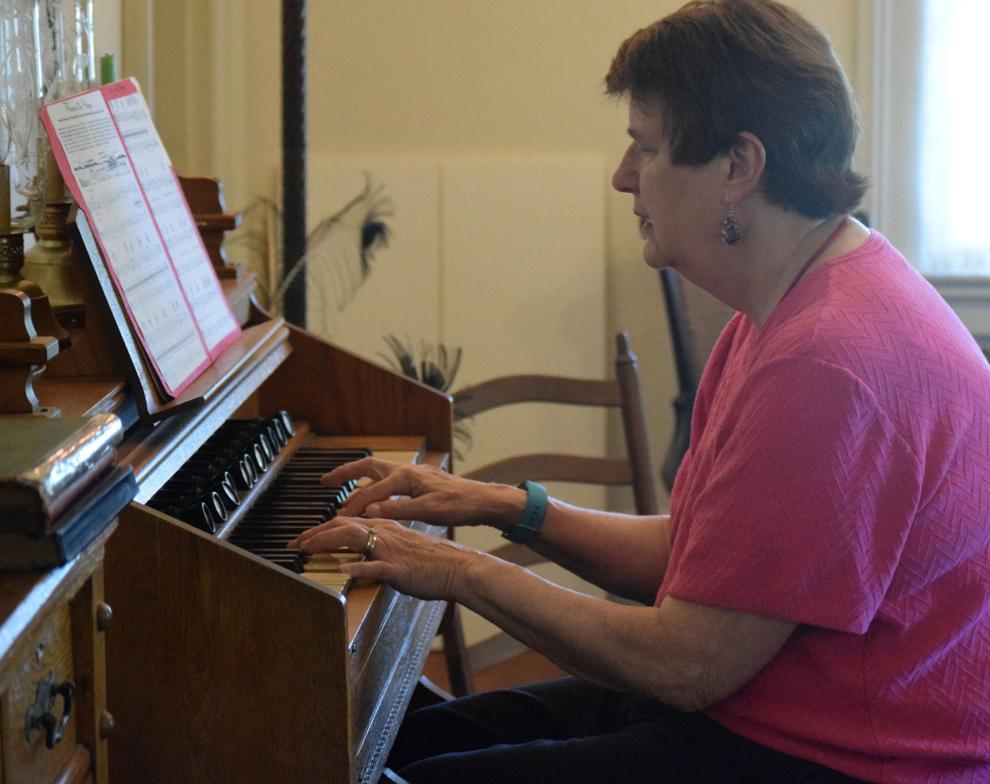 Deans House 3.jpg
A musician plays the organ during tours of the Dean House on Monona Drive, during an open house hosted by the Historic Blooming Grove Historic…