One City Schools will soon have a location in Monona following a formal announcement of the school's intent to purchase a building on WPS Health Solutions' W. Broadway campus.
The official announcement came March 23, with school officials saying a $14 million donation from American Girl founder and CEO Pleasant Rowland made the purchase of the 1707 W. Broadway building possible.
Representatives from One City said they plan to use that donation to cover the $12 million purchase price and fund renovations on the four-story, 157,000-square-foot office building to include classrooms and a gymnasium.
Founder and CEO of One City Kaleem Caire said the charter school initially thought the building would be too big for their needs, but with plans to expand to grades three through 12 and a positive impression from WPS, Caire said the opportunity to extend into Monona was too great to pass up.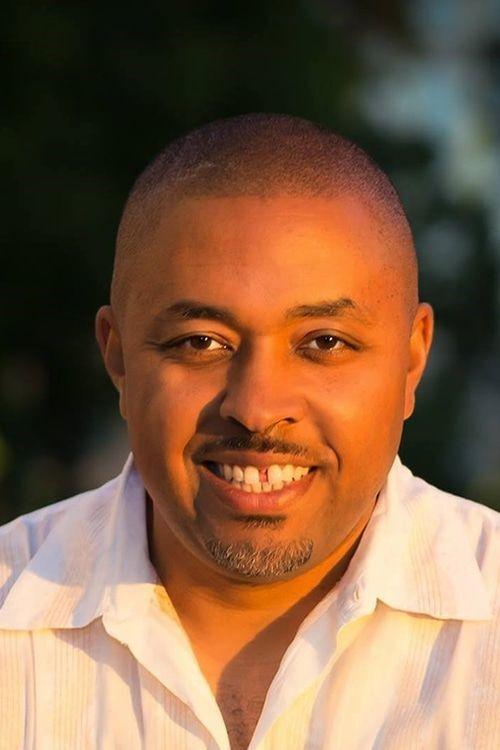 "We were looking for a site that would allow us to stay on the south side [of Madison], and we needed a permanent home. The WPS property came on the market in November, we saw it in December and immediately got with our broker," Caire said. "My first thought was, 'this is too big for us,' but we started having conversations with WPS and they seemed keen on having a neighbor like us on the property."
WPS President and CEO Mike Hamerlik said the health insurance organization is excited to share its campus with One City.
"We admire One City Schools' growth and progress since they first opened their pre-school in 2015," Hamerlik said. "We also appreciate their mission and will be happy to have them as neighbors to our WPS campus."
One City currently only serves grades 4k through second grade, but will begin to add third, fourth, and fifth grade at the end of this year, followed by grades six to 10 in 2022, grade 11 in 2023, and finally conclude with grade 12 in 2024.
Caire founded the charter school in 2014, saying he wanted to create a positive space for youth in underprivileged communities to feel empowered in education. Growing up in Madison without much help from his parents, Caire said he empathizes with kids in underserved areas of the city.
"I was that kid who had a mother that wasn't prepared to take care of me and a father that didn't want to," Caire said. "I was raised by my aunt, grandparents, uncles, basically everyone in the community, and I credit that to people reaching out and offering help."
He said he hopes One City Schools can be that help for kids in similar situations.
"We're trying to create a model of education accessible to all families, regardless of race or income," Caire said on his motivation in starting the charter school. "We felt like we could really turn around achievement gaps, that we could prepare children better for the future and offer more of a future in public education that's less rooted in the old school type of teaching that I was brought up in."
One City pre-school began in 2015 with only six students. The school was first housed in the educational wing of Fountain of Life Church in Madison, but moved to its current Fischer St. location when the student population grew beyond 16 kids.
Three years later in 2018, the school expanded even further. The plan now, Caire said, is to graduate all their students with at least 30 college credits prior to leaving high school.
"Once the state gave the UW system and other colleges the ability to charter public schools state-wide, we applied and in fall of that year we started our elementary school, with the intention it would go all the way to 12th grade," Caire said.
One City is now home to more than 200 students, with plans to triple that in the new Monona building.
Caire said he doesn't want to encroach upon the Monona Grove School District, but hopes to create a mutually beneficial, open door policy with the district.
"With Monona Grove, we want to be a good steward," said Caire. "If there's use of our building that they want or programming or anything like that, we're going to be open to doing that. The whole notion of One City is inclusion. We want them to be a part of the development of our children, so I'm looking forward to getting people in Monona involved in that."
One City Schools currently partners with the Madison Metropolitan School District for select reading programs, and would be open to something similar with Monona Grove.
"This is one city, and the whole name of it means the community diving in together to do something great for young people. I just know if we all have that mindset, of working together to help our children, we can be successful," Caire said.
The school is set to open this fall for grades 4k through fourth grade before eventually phasing in older grades.