With four candidates and only three seats up for grabs on the Monona Grove School Board in the spring 2021 election, contenders will likely be neck and neck until votes are cast on April 6.
Nominations were due Jan. 5, with newcomer Chris BonDurant running against three incumbents: Loreen Gage, Eric Hartz, and Andrew McKinney.
As the sole non-incumbent running for a seat, BonDurant said he's ready to get a fresh perspective, new voice, and diverse point of view on the board. He ran for the school board once before.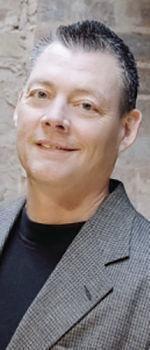 BonDurant currently runs a maintenance repair business, and has 15 years of teaching experience under his belt. Teaching students ranging in age from 17 to 80 at Madison College, BonDurant said he knows the importance of standing up for students.
He said he hopes to bring a sense of transparency back to the board, put kids first and ensure a sense of fiscal responsibility across the district.
Gage is somewhat new herself, having joined the board less than a year ago in April 2020 for a one-year term. Residing in Cottage Grove, Gage has three children in Monona Grove district schools and says her dual lens as a parent and former teacher give her a unique edge as a board member.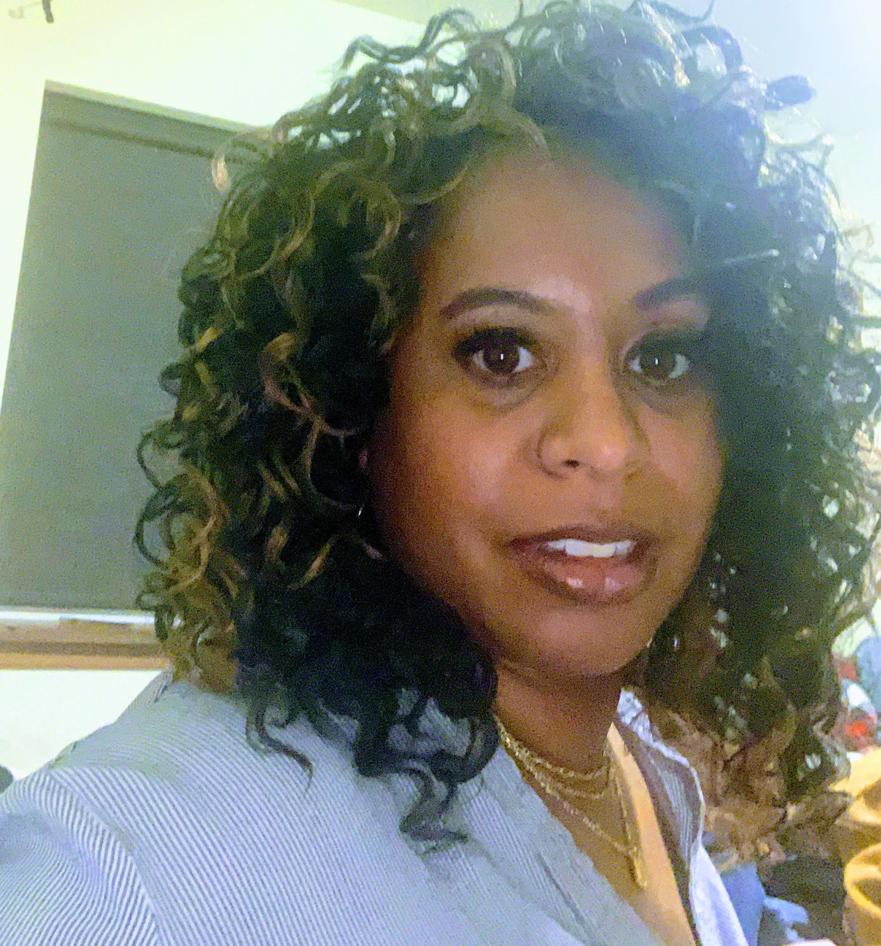 Currently, Gage serves on two board committees (the teaching, learning, and equity committee and the parent equity council) and two local government bodies (the Cottage Grove Housing Task Force and the Homeless Consortium Core Committee of Madison). She is employed as a client services director at Madison-based non-profit Housing Initiatives.
Her top issues as a board member include closing the student achievement gap, increasing access to Advanced Placement (AP) courses, and high quality special education programming. Gage is an advocate for students of color and students with disabilities.
As for Hartz, he holds a doctorate in educational leadership and currently works as an adjunct professor at Edgewood College.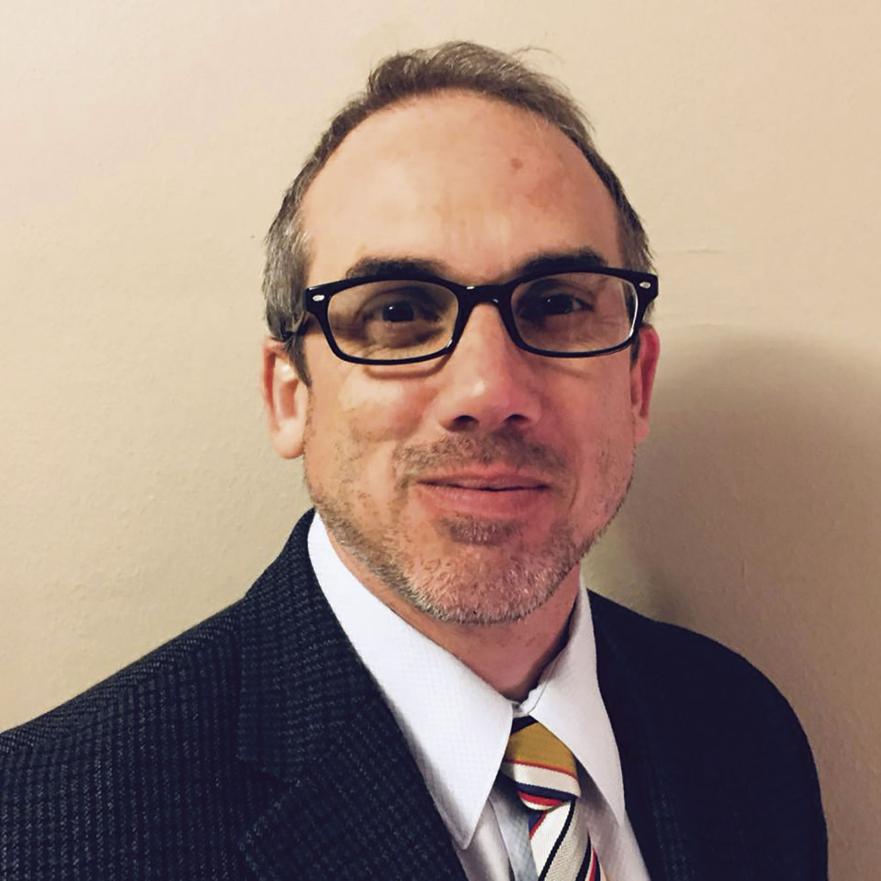 He also named facilities as what he believes to be the greatest challenge facing the Monona Grove School District. Like Gage, Hartz is an advocate for closing the achievement gap for low income and minority students. Recruiting and retaining high quality teachers is another of his top concerns.
A win in April would mark a second consecutive three year term for McKinney, who was first elected to the board in 2018. McKinney currently serves as president of the school board, and previously served as vice president.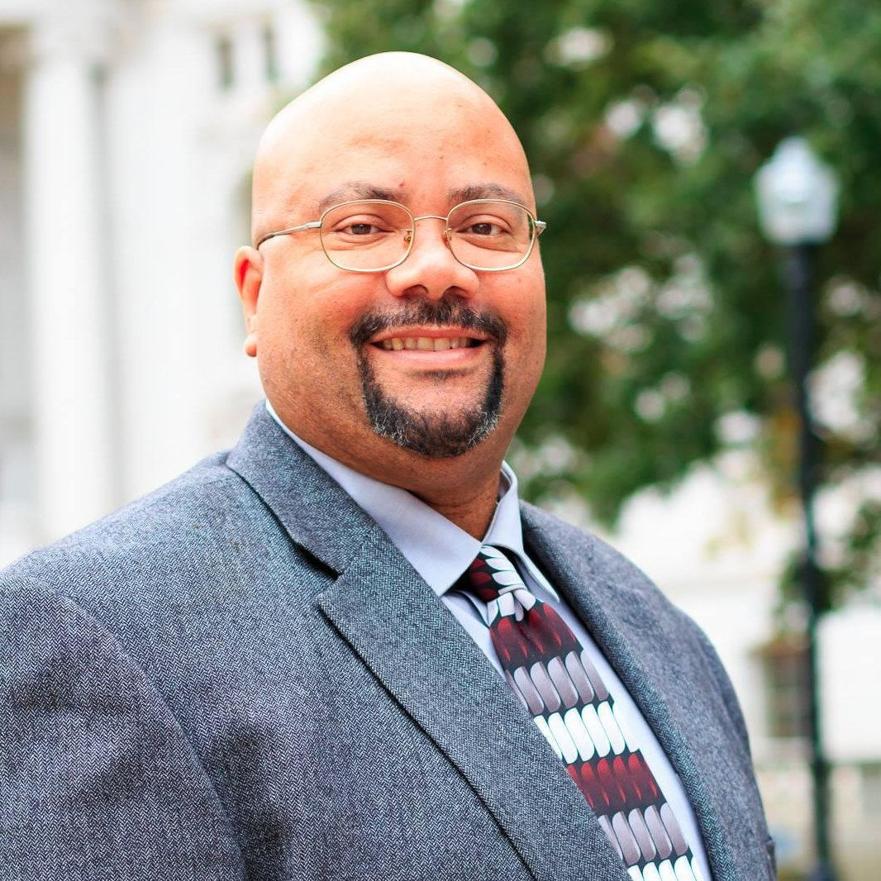 Originally from Gary, Ind., McKinney now resides in Cottage Grove with his wife and two children. McKinney says life experiences such as growing up in poverty and serving in the military have morphed him into a natural community leader.
His resume includes a spot on the Dane County Credit Union Board, the Betterment of the People of Wisconsin Board, and veteran memberships at American Post 248 and VFW Post 7591.
McKinney's top priorities as a board member include diversity among teachers and staff, building upon programming for students to succeed in post-secondary paths, and better serving low income, homeless, and single parent district families. He hopes to shed light on school safety, mental health awareness, and equality.
2020 was a big year for the board, and it looks as though 2021 will be just as pivotal.
School reopening amid the COVID-19 pandemic will likely be one of the main issues the school board faces in the coming months.
In March of last year, the district put a pause on in-person learning and sent all students home to learn virtually. In October, the board voted to send students in grades 4k through two back to school, and just last month decided to move forward with grades three to five as well. This week, the board will hold a vote on grades six through 12.