School reopening, transparency, resource officers and budget concerns were among the top issues discussed at a March 13 Monona Grove School Board (MGSB) candidate forum.
The 90-minute forum, moderated by Joy Cardin of the League of Women Voters, featured all four candidates running for three seats on the school board in this spring's April 6 election: Chris BonDurant, Andrew McKinney (incumbent), Loreen Gage (incumbent), and Eric Hartz (incumbent).
With the reopening of district schools amid the COVID-19 pandemic the most talked about issue at school board meetings this year, it's perhaps unsurprising that school reopening was touched on several times by each candidate.
Despite differing opinions across the district community on the best way to move forward with reopening, all four candidates expressed similar philosophies on the matter.
Allowing district families a choice between virtual and in-person learning and ensuring the timely vaccination of all district staff were the main commonalities between the candidates as they discussed their vision for reopening Monona Grove schools.
"[We need] to have an opening plan for all grades K through 12, four or five days a week, full days, or as full a day as we can safely do and to do a reopening that's safe for our students and staff," Hartz said. "I think we have a lot more data and information now to do that safely and we have great plans on the table. Right now we need to continue moving forward with those plans so we can get our schools open."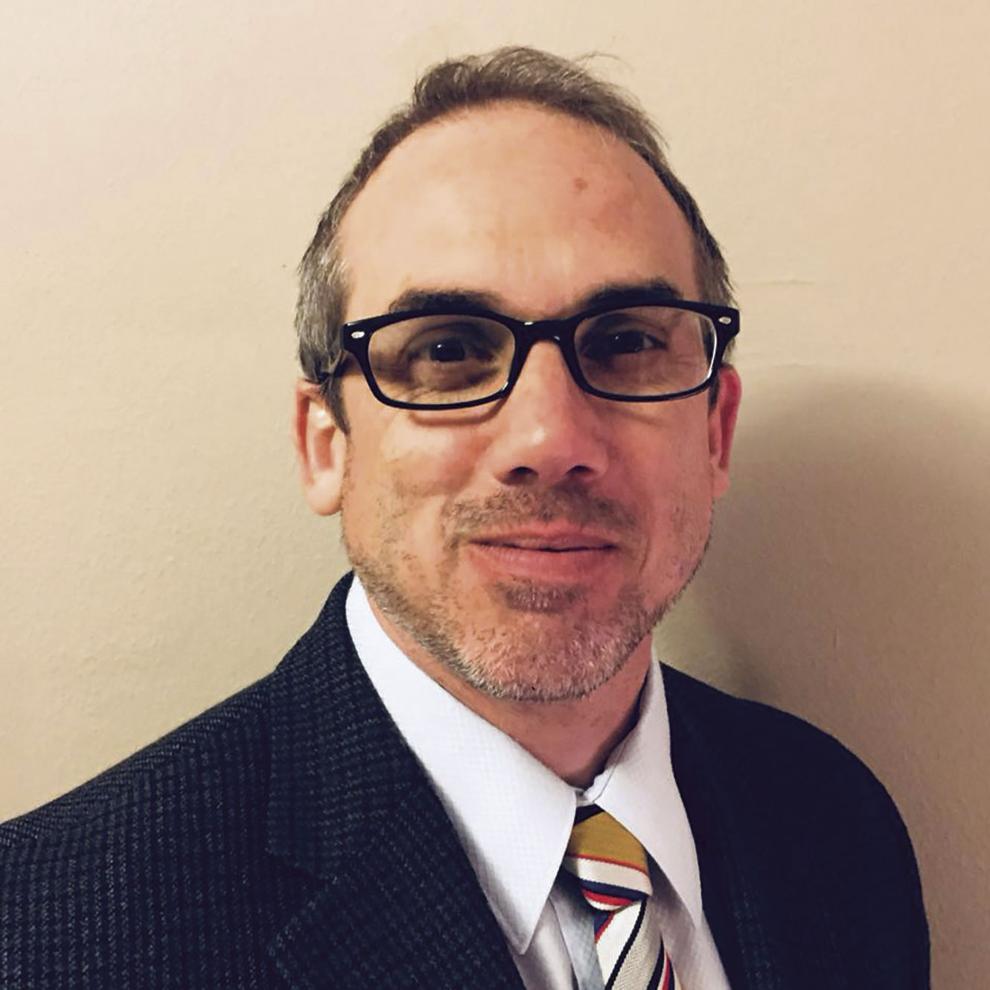 BonDurant said it will be vital to ensure teachers feel safe as they return to schools amid the pandemic.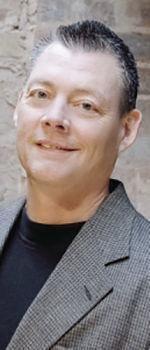 "The teachers need to be vaccinated. Nobody should be at-risk going to work, nobody should not feel safe going to work," said BonDurant.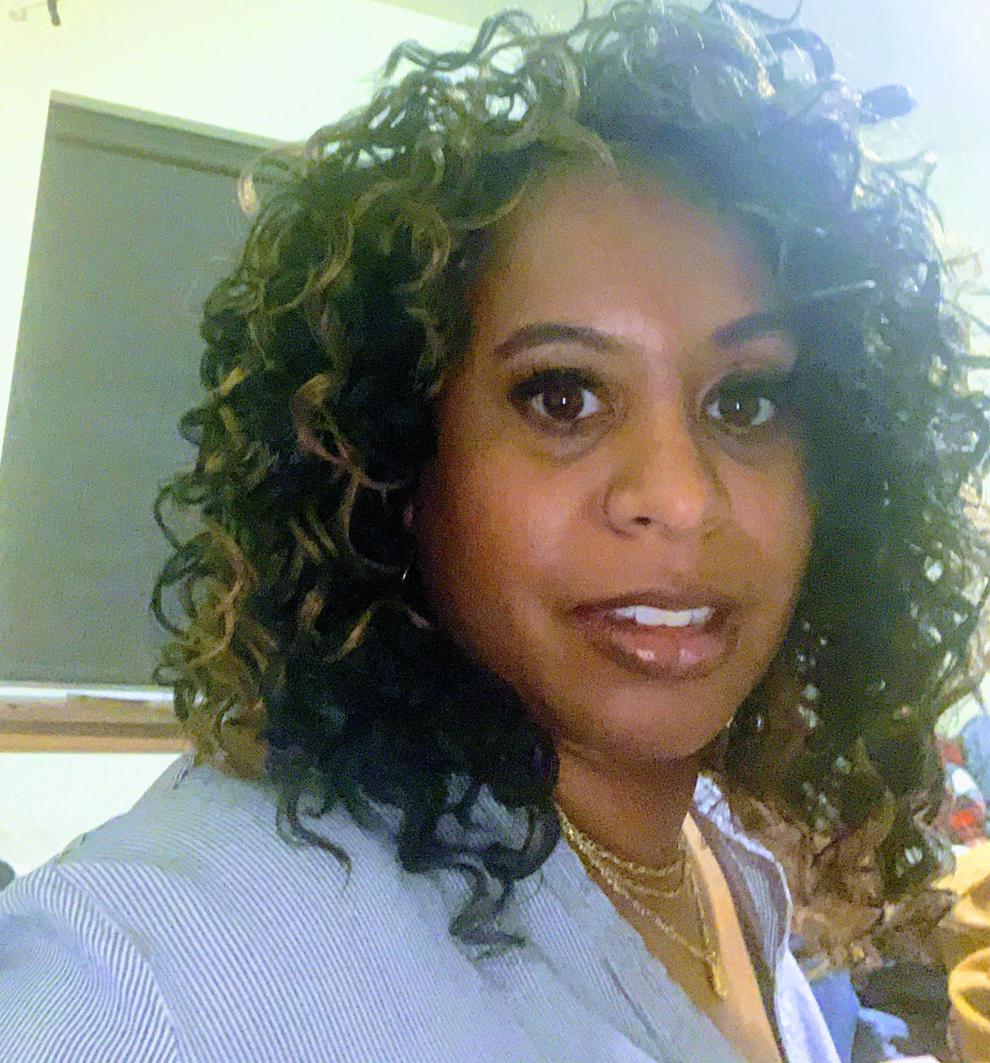 "I think ensuring that [reopening] is done safely, ensuring that our teachers are vaccinated, and that we have the safety protocols in place and that students are also safe, and giving parents a choice if they want to have the opportunity to attend school in person or virtual," Gage said on her priorities for reopening.
Concerns surrounding transparency and communication flow between the school board, district administration, and district community has been a pressing issue since the onset of the COVID-19 pandemic last year, and the candidates discussed their thoughts on what needs to change for a more informed community.
Gage said she believes board members need to adopt more of an open door policy for communication with district parents, while BonDurant said the issue lies more in a physical distance between Cottage Grove and Monona.
"I am a strong believer in town hall-type meetings and I don't understand why we don't have any in Cottage Grove. As far as school board meetings, everything's at the district office here in Monona, and I believe that some of it has to be out in Cottage Grove too. We need to let everybody's voice be heard," BonDurant said.
Hartz said communicating to the public about when these meetings occur should be a focus.
"You have to be available as a board member to listen to people, and that's really important," said Hartz. "The district has had some listening sessions related to the pandemic... in Monona and Cottage Grove. I think one of the reasons some people may not know about those is we need to do a better job of communication and making sure everyone knows those are available, we certainly could do better with that."
McKinney said the board needs to be a reflection of the diverse voices across both municipalities.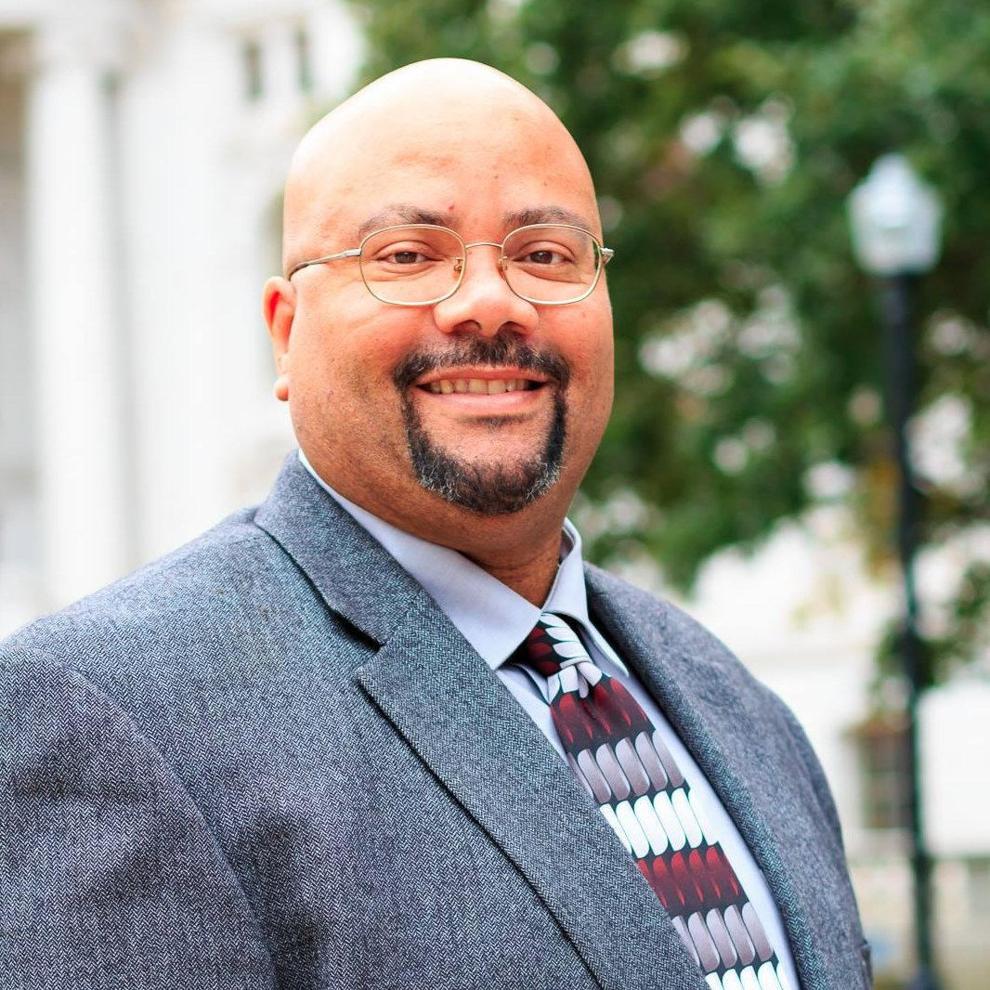 "We may not agree on everything, but people do want their voices heard. Before I got on the board, I was one who wanted my voice heard as well, and it wasn't, so I ran for school board," McKinney said. "I want to be here to speak for people who have not been heard."
Budget concerns were another pressing issue for the candidates, with BonDurant implying that a rift between the municipalities of Monona and Cottage Grove is causing budgetary issues for the school district.
"We have a very difficult issue between Monona and Cottage Grove as far as how much money and what money we need to spend. I think it's time to reallocate some of the funds and really start a grassroots initiative as to where we really have the priorities for this district," BonDurant said.
He mentioned facilities as one area where the municipalities could do a better job of taking some financial weight off the district's shoulders.
"I would like to see a closer look at the facilities that we have in Cottage Grove and Monona, because I think a lot of the problems with the wages for the teachers is that we carry too much facility costs, we have too much overhead," said BonDurant. "I think that some of these facility costs could be alleviated if we... build some of these facilities through the local municipalities."
McKinney agreed with the importance of prioritizing facilities within the district budget, but also emphasized that more money needs to be put toward student and teacher mental health and equity.
"Continuing with more of the mental health... and building more equity and equality within the schools, those are the priorities I'd like to see in our budget as we make those decisions," McKinney said.
Related to issues of equity, the candidates were asked to provide their thoughts on the district's School Resource Officer (SRO) program, and whether or not that should continue in the future.
All four candidates voiced similar views on the issue, stating they support the general idea of an SRO program but do agree that there are several flaws within the current program that need to be worked out.
Gage said she's wary of the SRO program's relationship with students of color, and would be likely to support it in the future, but only if it's done in a way that prioritizes the comfort and safety of all students.
"I am the person that did request an oversight committee on our school resource officers because of the impact that it had on our students of color, and I think it's important to listen to their voice. We see in our community the impact on people of color... and we want to make sure that that doesn't happen in our schools," said Gage.
Hartz took a similar stance.
"In general I support police in schools... however, what I don't support is police in schools arresting students for drug and other mental health issues and disrupting students who are actually going to school and learning, and I also don't support police coming into schools with warrants and arresting students," said Hartz.
McKinney said SROs can be used to show students a more positive representation of police.
"I do not want to see a few bad police officers make it bad for everyone else, but the positive side of this is that when you can see an officer doing what they're supposed to do... that can recruit future police officers, even of color," McKinney said.
In closing statements, the candidates emphasized the importance of recognizing their similarities over differences and moving the district in a more equitable, financially sound direction.
A full length recording of the forum can be found on Monona Community Media's YouTube page.