Literature often explores loss in its different forms. This month's Good Reads from the Sun Prairie Public Library are no exception. From the loss of a loved one, the loss of identity or even the loss of security and peace in a community, authors grapple with the concept of loss in these novels, and what might follow.
All Good Reads are available at the Sun Prairie Public Library, 1350 Linnerud Drive.
Fiction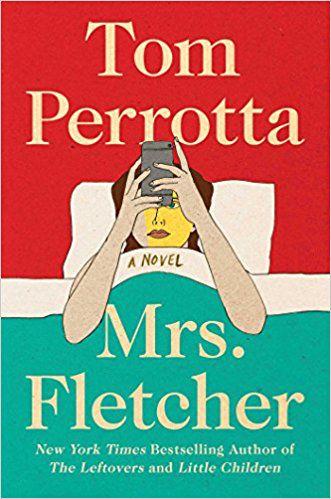 Eve Fletcher is trying to figure out what comes next as a 46-year-old divorcée whose beloved only child has just left for college. Eve is struggling to adjust to her empty nest when one night her phone lights up with a text message. Sent from an anonymous number, the mysterious sender tells Eve, "U R my MILF!" Over the months that follow, that message comes to obsess Eve. Sharp, witty, and provocative, "Mrs. Fletcher" is a timeless examination of sexuality, identity, parenthood and the big clarifying mistakes people can make when they're no longer sure of who they are or where they belong.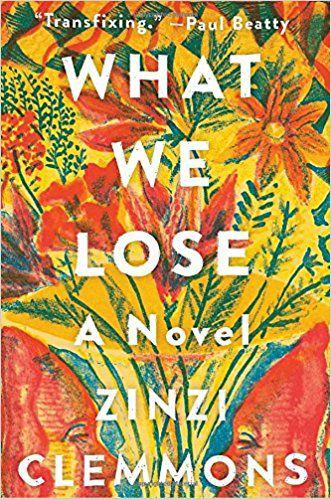 In arresting and unsettling prose, we watch Thandi's life unfold, from losing her mother and learning to live without the person who has most profoundly shaped her existence, to her own encounters with romance and unexpected motherhood. Through exquisite and emotional vignettes, Clemmons creates a stunning portrayal of what it means to choose to live, after loss. An elegiac distillation, at once intellectual and visceral, of a young woman's understanding of absence and identity that spans continents and decades, "What We Lose" heralds the arrival of a virtuosic new voice in fiction.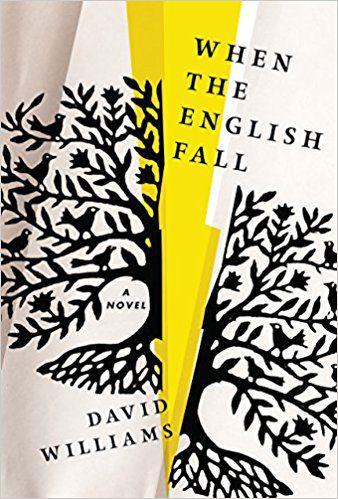 "When the English Fall" is  riveting and unexpected fiction novel that questions whether a peaceful and nonviolent community can survive when civilization falls apart. When a catastrophic solar storm brings about the collapse of modern civilization, an Amish community in Pennsylvania is caught up in the devastating aftermath. Once-bright skies are now dark. Planes have plummeted to the ground. The systems of modern life have crumbled. 
With their stocked larders and stores of supplies, the Amish are unaffected at first. But as the English (the Amish name for all non-Amish people) become more and more desperate, they begin to invade Amish farms, taking whatever they want and unleashing unthinkable violence on the peaceable community.
Non-fiction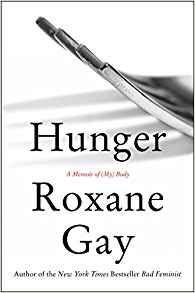 Hunger: A Memoir of (My) Body
With the bracing candor, vulnerability and authority that have made her one of the most admired voices of her generation, Roxane explores what it means to be overweight in a time when the bigger you are, the less you are seen. "Hunger" is a deeply personal memoir, telling a story that hasn't yet been told but needs to be.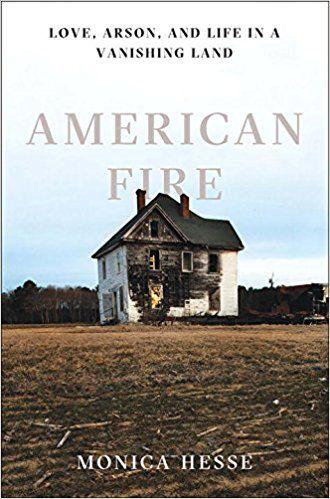 American Fire: Love, Arson, and Life in a Vanishing Land
A mesmerizing and crucial panorama with nationwide implications, "American Fire" asks what happens when a community gets left behind. Hesse brings to life the Eastern Shore and its inhabitants, battling a punishing economy and increasingly terrified by a string of fires they could not explain. The result evokes the soul of rural America - a land half gutted before the fires even began.
Teen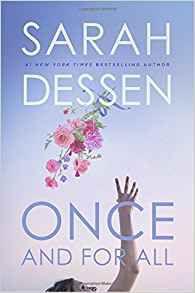 Is it really better to have loved and lost? Louna's summer job is to help brides plan their perfect day, even though she stopped believing in happily-ever-after when her first love ended tragically. But charming girl-magnet Ambrose isn't about to be discouraged now that he's met the one he really wants. Maybe Louna's second chance is standing right in front of her. 
Children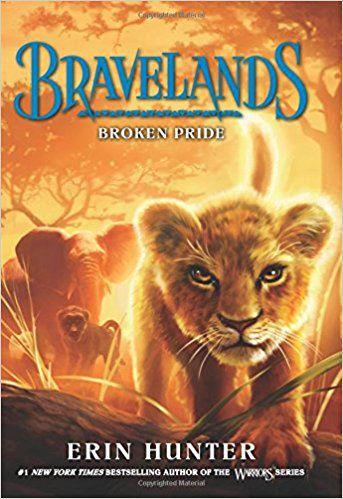 Bravelands #1: Broken Pride
For generations, the animals of the African plains have followed a single rule: only kill to survive. But when an unthinkable act of betrayal shatters the peace, the fragile balance between predators and prey will rest in the paws of three unlikely heroes. Set in an epic new world and told from three different animals' points of view, "Bravelands" will thrill readers who love "Spirit Animals" and "Wings of Fire", as well as the legion of dedicated fans who've made Erin Hunter a bestselling phenomenon.