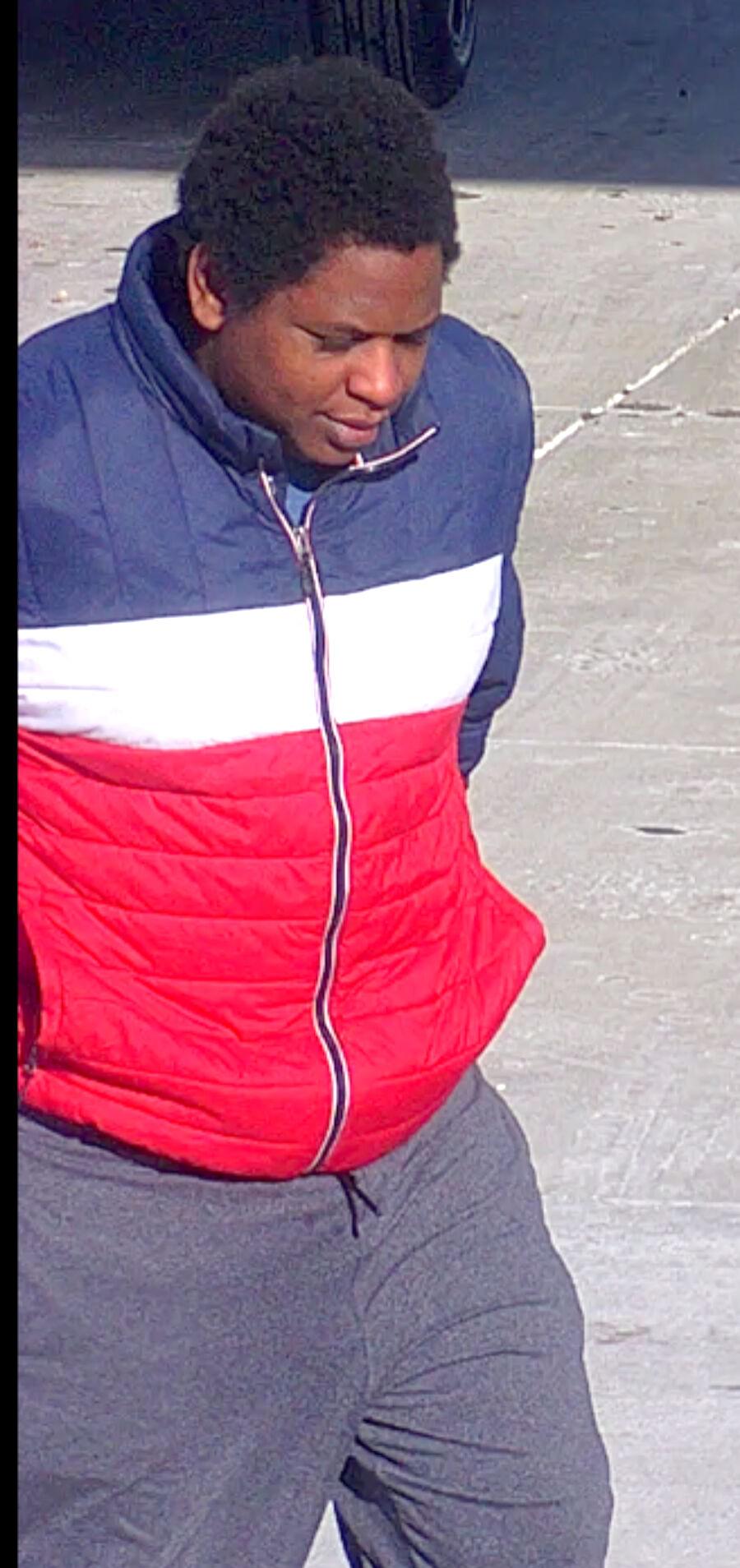 The Marshall Police Department is searching for a missing adult who has special needs.
Gibriel Senghore, 28, Marshall, was last seen on Jan. 11 at approximately noon near the village's Kwik Trip and Dollar General.
Senghore is approximately 6 feet tall and 220 pounds with brown eyes and a black afro style hair. He was last seen wearing a red, white and blue winter jacket with light gray sweatpants and boots.
"Gibriel was last seen on foot and has no access to a vehicle," a Marshall Police Department Facebook post stated. "When Gibriel has gone missing in the past he has been on foot or bicycle or has received rides from people. Gibriel tends to loiter around businesses and talk to people as they come and go."
Those who may have seen Senghore or know of his whereabouts are to contact the Marshall Police Department at 608-655-3533 or call the non-emergency Dane County dispatch line at 608-255-2345. Callers can remain anonymous.