Four athletes from Waterloo's state runner-up volleyball team were recognized by the Wisconsin Volleyball Coaches Association in Division 3 voting held recently.
Named as unanimous selections to the first team were senior setter/outside hitters Brooke Mosher and Joslyn Wolff. Junior libero Michaela Riege and sophomore setter/outside hitter Sophia Schneider received honorable mention.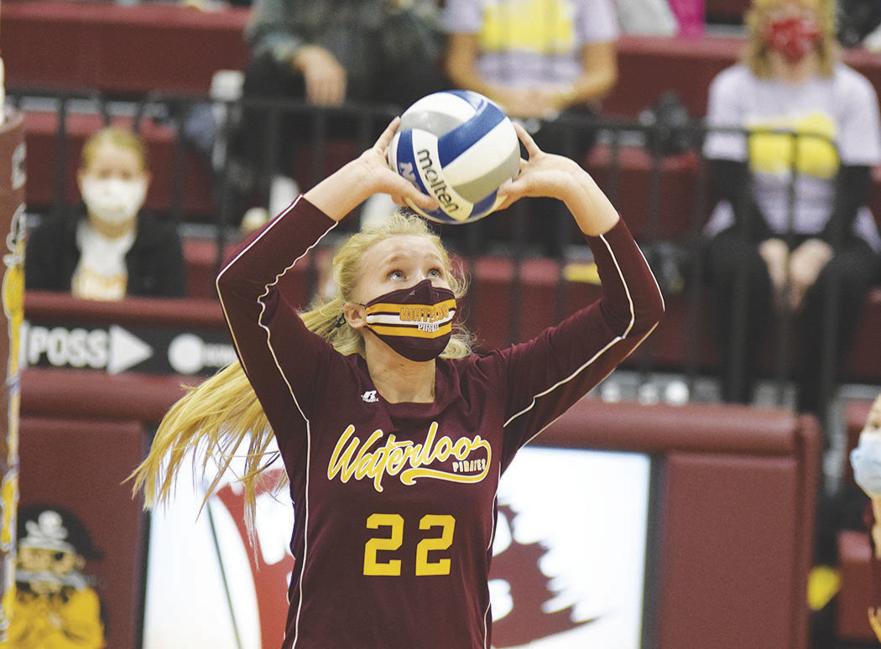 Mosher was an all-around force for the Pirates with 461 kills, 385 assists, 252 digs, 67 aces and 50 blocks. The University of Illinois commit was also named a 2nd team Under Armour All-American last week.
"Brooke brings so many things to the table and is that rare player that really can do it all at a very elite level," Waterloo volleyball coach Christy Mosher said. "This season, she left the best for last, averaging the most kills, assists and digs per set in her whole career."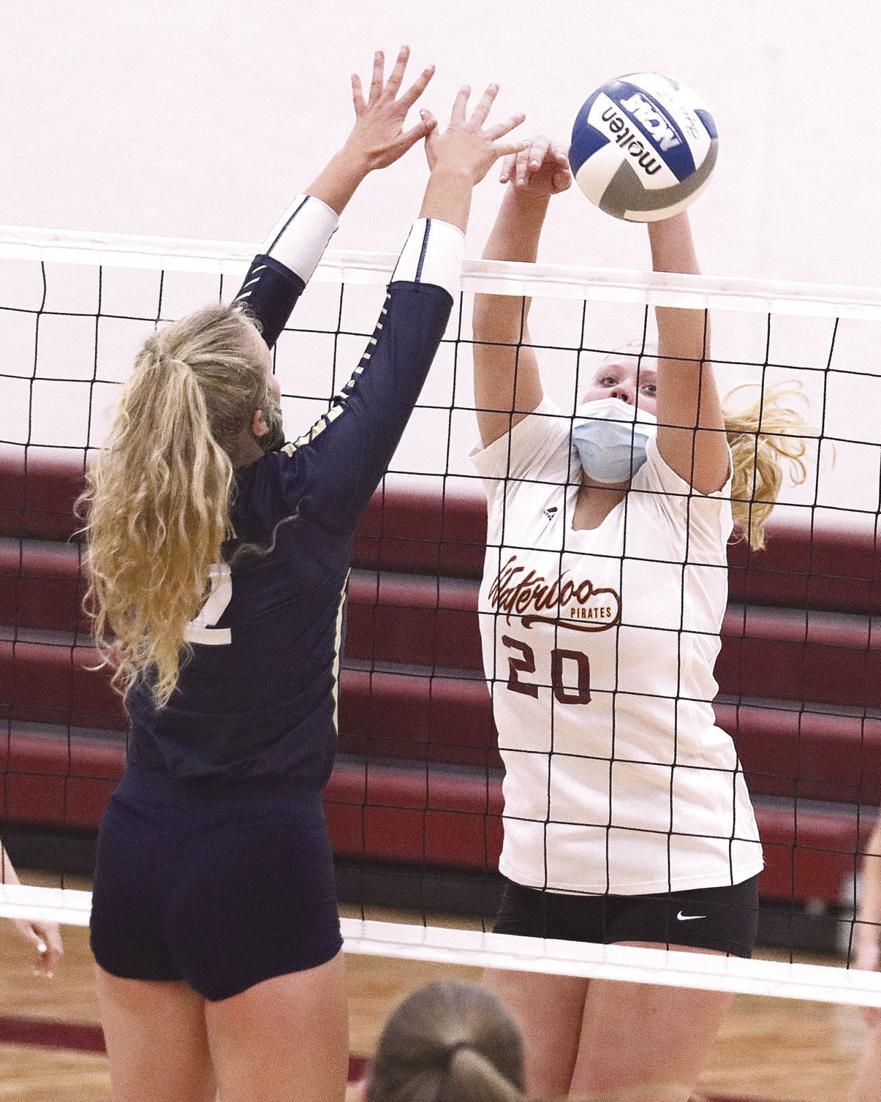 Wolff, who will play collegiately at UW-Oshkosh next year, finished the season with 259 kills, 208 digs, 199 assists and 73 aces.
"I was so happy Joslyn broke through to first team all state this year," coach Mosher said. "Her ability to terminate against the high level competition we faced all season was the best of her career, and that along with her serving and ability to set really pushed her over the top with voters."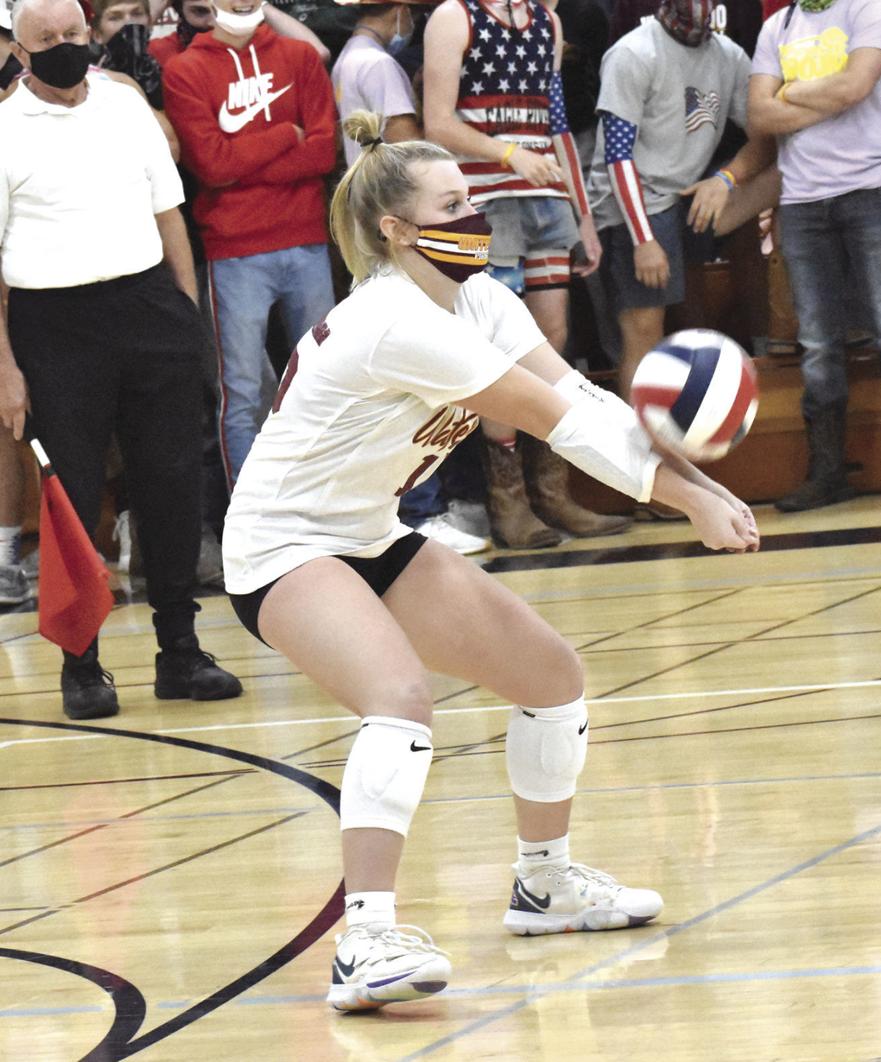 Riege led the Pirates in digs with 355 and also put up 104 assists and served 45 aces.
"If I've said it once I'll say it 1,000 more times — if we can control first contact, we will win a lot of games," coach Mosher said. "Michaela is the key to that quality first touch and had an exceptional year especially, improving her serve receive game and back row leadership."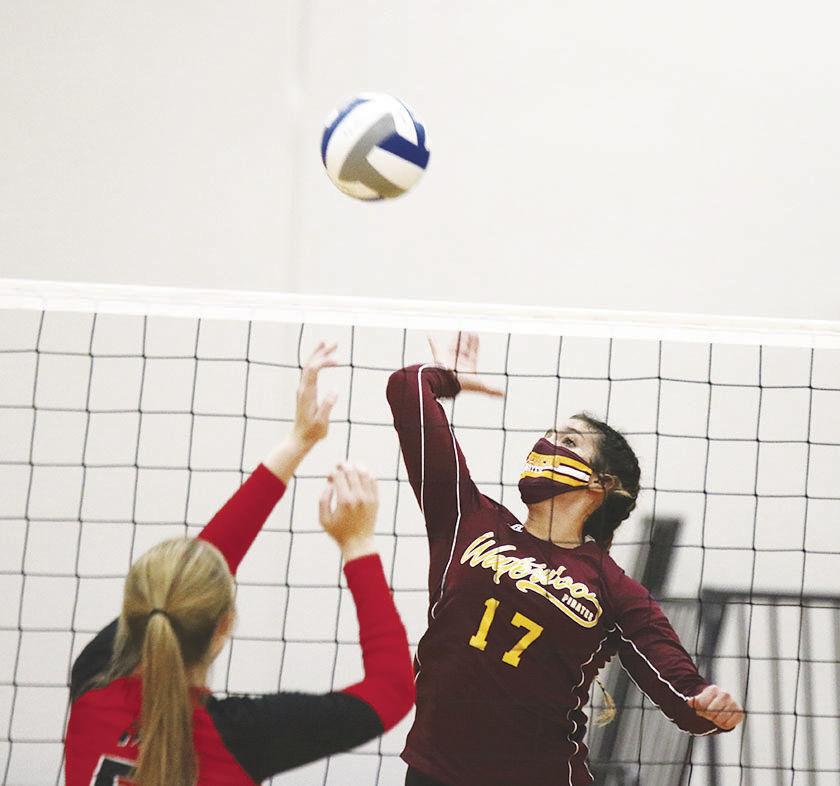 Schneider gave the team a third setter/outside hitter option this season. She totalled 272 assists, 146 kills and 180 digs in her second varsity season.
"Sophia worked hard during quarantine and came in with a lot of confidence both attacking and as a setter," coach Mosher said. "That translated into running our fast tempo offense, while also being a go-to hitter on either pin. Coaches noted her as a big key to our success this year."