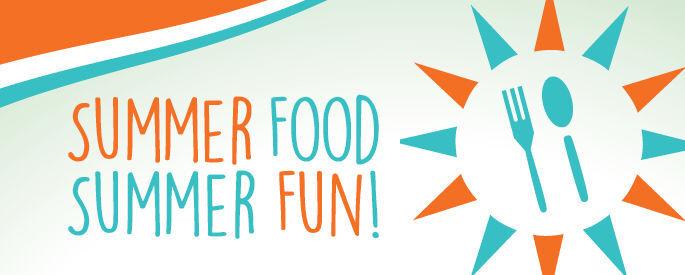 Marshall Public Schools will continue participation in the Summer Food Service Program beginning on Monday, June 14 and running through Friday, July 23. The Summer Food Service Program provides nutritious meals free to children during the summer when access to school meals are traditionally unavailable. Students age 18 and younger are eligible to participate along with students age 18 through 21 who have disabilities as determined by state or local public education agencies. Participants will have access to both breakfast and lunch daily.
Meals will be provided at the Marshall Early Learning Center, 369 School St. and Marshall Elementary School, 617 Madison St. Breakfast will be served from 7:30 — 8 a.m. and lunch will be served from noon to 12:30 p.m.
While meal service locations and times are structured to support the district's summer learning opportunities, participants are not required to take summer school classes to receive free meals.
With a return to some levels of normalcy for summer operations this summer, the district will no longer provide meal delivery services. Instead, those children who receive bussing services during the regular school year will have the opportunity to ride school buses to and from school this summer. Bus routes will run with a targeted arrival time to school of 7:40 a.m. to provide riders with the opportunity to have breakfast prior to summer school. Bus routes will depart school following the 12:30 lunch for the trip home.
The Summer Food Service Program is funded by the U.S. Department of Agriculture, administered by the Wisconsin Department of Public Instruction and sponsored locally by Marshall Public Schools.