As Thanksgiving approaches, I've been challenging myself to get creative about the things I'm thankful for. There are the obvious answers, of course: my family, friends, health, and home. But after a difficult and uncertain year, I want to try a little harder to pick out the small yet important things in my life that I often forget to be grateful for. Some of the items on my list so far include: the sound of the coffee maker in the morning, my favorite pair of socks, a new season of "The Crown" on Netflix, and doing puzzles with my son.
In honor of Thanksgiving, we asked public library patrons from Jefferson and Waukesha County why they're thankful for their library. The answers people sent us show that gratitude really is about the little things in life, like the thrill of finding a new book, the joy of a friendly chat with a librarian, and the fun of attending a trivia program.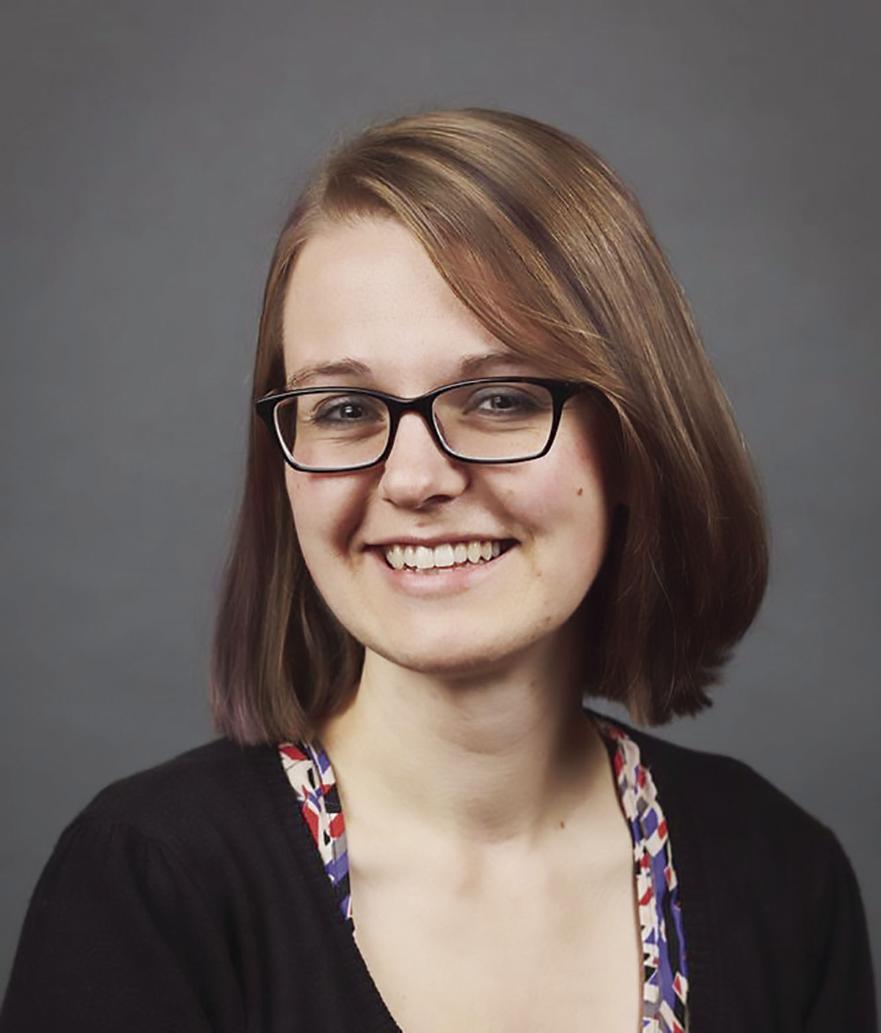 "We find the library to be a priceless public resource!" Dondi wrote to tell us. She uses her library card at the Powers Memorial Library in Palmyra for everything from checking Consumer Reports before making purchasing to doing her family tree on Ancestry.com. Dondi and her husband even borrowed the kayaks from Powers Memorial Library to test out on Ottawa Lake.
"It helped us decide what we were looking for when we went to purchase our own a few weeks later," she said. They've also borrowed experience passes to make family memories. "Last year, our family borrowed the zoo pass. We took our two sons, their wives, & our four little grandchildren. We were able to save a lot of money & made memories that will last in our hearts forever!"
Many people wrote to tell us how grateful they are for the people behind the check-out desks. Tom is retired and enjoys seeing the library staff at the Oconomowoc Public Library when he visits.
"They smile when they safely check my books out. I see it in their eyes and hear it in their voices. I know they are stressed, too, but they always care to ask how I'm doing." Ann told us a story of how the Dwight Foster Public Library staff once located an obscure book for her. "I looked everywhere and could not find a copy. I requested help and sure enough, the library found the book and got it sent through inter-library loan (from out of state)!"
That book led to another and another, she said.
"I am now at the end of my journey on that topic (a delightful rabbit hole) and learned what I had hoped. I would not have been able to accomplish this without our library and dedicated library staff…Our library has definitely improved my life."
We are grateful to everyone who shared their stories with us; it means so much to hear from you. Every Thursday, we will continue to post stories like these on the Bridges Library System's social media accounts for our "Thankful Thursdays" series during November and December. Like us on Facebook or Instagram to see new ones each week. Thank you!