The United States military has played a large role in Lorna Bannigan's life, helping her to grow into a confident woman who could raise a family and pursue a career.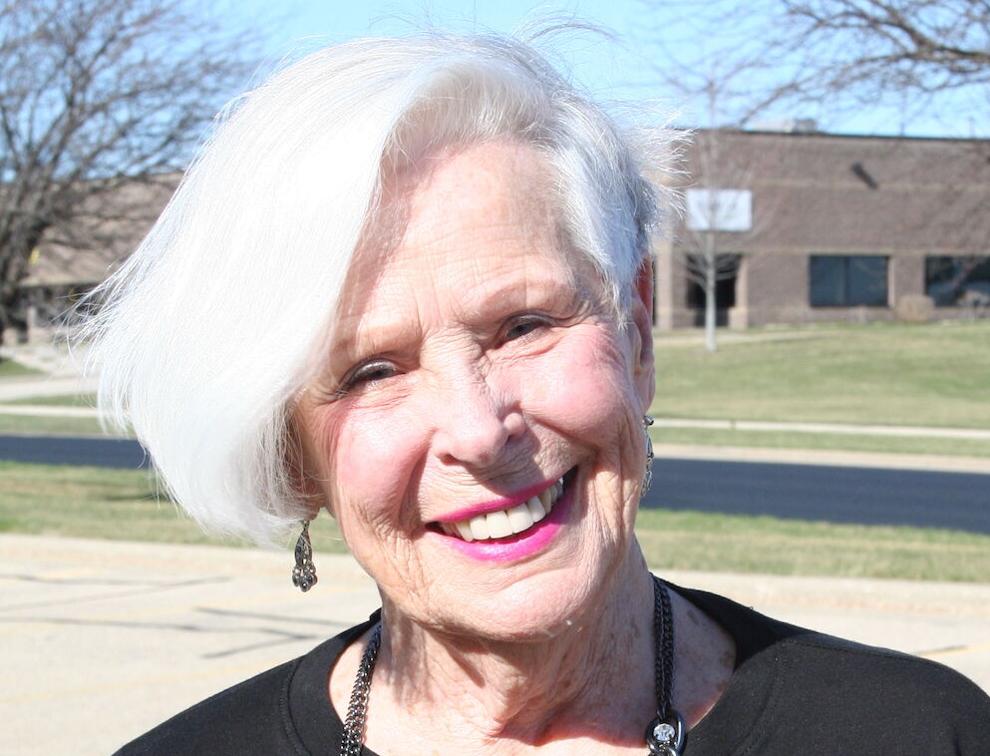 The Waunakee woman described herself as bashful at 18 years old, right out of high school, when she joined the Navy in 1955. Growing up in Oregon, Wisconsin, she was ready for an adventure.
"When I joined, my best friend was going to sign up with me but couldn't pass the physical," Bannigan said.
A cousin five years older whom she adored had also enlisted, and she followed in his footsteps. After being sworn in in Chicago, Bannigan went to bootcamp and dental technician school at what was then the United States Naval Training Center Bainbridge in Maryland. Bannigan said the training condensed two and a half years of college coursework into 16 weeks.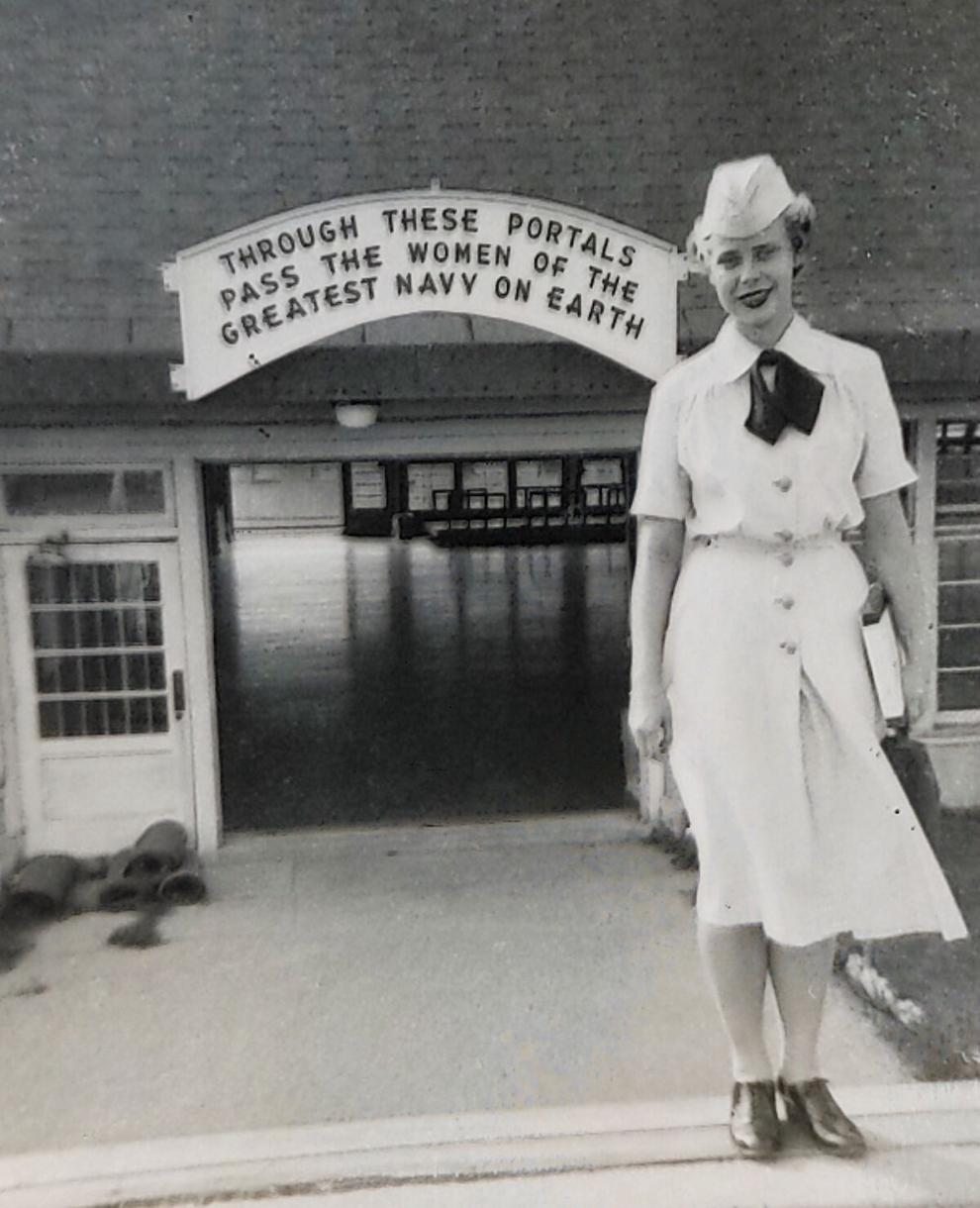 Once they graduated, the students could choose their billet, or next location, with the top students getting the first choice. Bannigan was the No. 1 student.
"Luckily, I was a dental assistant in high school, so I had prior knowledge," she said.
To her, Pensacola, Florida, seemed like the best choice.
"It sounded warm, it sounded fun, it sounded much different than Wisconsin. Off I went," she said. Pensacola remains one of her favorite places today, with its interesting history, the Naval Air Station and beautiful beaches, she said.
She worked at the Naval Air Station Pensacola as a dental technician until she married.
One day, while out with one of her dental hygienist friends at a bar, she met Aloysius Bannigan III. He was a First Lieutenant in the U.S. Marine Corps stationed there. She and her friend were sharing one beer with two straws because that's all they could afford, she said.
"He came in with a convertible, with a car-full of groceries, and was on his way home. He came in for a quick beer, and we went home with him and cooked his dinner. Three months later, we were married," Bannigan said.
At the time, the Navy did not accept married women, so in 1957, Lorna Bannigan's Navy career ended and her life as a military wife and mother began.
The couple had six children, and during their 10-plus years together, Bannigan III achieved the rank of Major. Maj. Bannigan's 17-year career in the Marine Corp was cut short when he died in an airplane crash on Nov. 29, 1967, over Truax Field in Madison. Ice had formed on the wings as the plane landed. A student in the plane was ejected and injured, but survived.
Bannigan was to be deployed to Vietnam, and was first going to Madison to rent a house for the family. Lorna Bannigan said when her husband went on active duty, she often lived in the Madison area so her mother could help with the six children.
Nov. 29 was the day before the Bannigans' 10th anniversary.
"He said to me, there's a present for you at the BX; you can go pick it up," she said, referring to the store at the base. "It was an electric blanket. It was like it was prophetic."
Like many military families, the Bannigans moved frequently. Bannigan III had been deployed to Vietnam once before and previously to Cuba in 1962. In four and a half years, the family moved 13 times, making their home in Texas, Hawaii and other locations. When he was home, Bannigan III was an ideal father, bathing his children and caring for them, she said.
Bannigan said joining the Navy matured her.
"I had to tackle a lot of things by myself, so I had to do everything a couple would do for their children. I got them to college," she said.
Once widowed, Bannigan returned to school to earn her degree, then became a practicing dental hygienist in the civilian world.
The Navy helped her prepare for it all with bootcamp and education.
"You had to study because it was difficult and you couldn't go anywhere. You were on the base," she said. She found lifelong friends, too, adding she has more in common with them than others she has made.
Bannigan will be one of a number of women veterans celebrated when she travels to Washington, D.C., on the Badger Honor Flight May 14. She said the flight was made possible by the generosity of Alice Ladwig, who donated the funds in her will.
Bannigan is grateful to the volunteers who make these trips special as they express their appreciation for the sacrifices veterans and their families have made, she said. Several other members of her family have also served in the Armed Forces.
Looking back, Bannigan seems to have no regrets. She said the military has taken care of her and her family.
"I loved every minute of it," Lorna Bannigan said, adding she has returned to Pensacola and Hawaii.
"The best thing I ever did in my life was raise my hand and say, 'I do; I will.' It was a great life, really," she said.